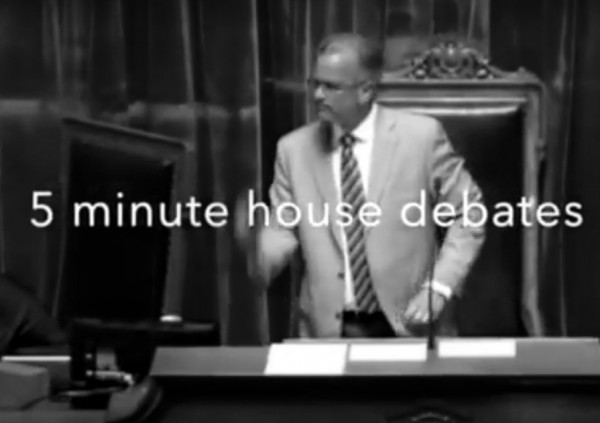 In a mildly contentious House debate, Reps passed 2016-H 7051, legislation that would require the approval of a city or town council to establish or expand a charter school.
Featuring Rep. Antonio Giarrusso, Rep. Michael J. Marcello, Rep. Gregg Amore, Rep. John J. DeSimone, Rep. David A. Coughlin, Jr., Rep. Patricia A. Serpa (who introduced the legislation) and Rep. Patricia L. Morgan.
The bill passed the House, 60 to 11 and now heads to the Senate, where a companion bill, 2015-S 2019 is being considered in the Senate Education Committee.
5 minute house debate: Charter Schools

,