Julia de la Cruz, of the Coalition of Immokalee Workers (CIW), came to Providence for two days to "amplify the farm worker-led national boycott of Wendy's" as part of a regional, "Behind the Braids" tour that seeks to reveal the true face of Wendy's. de la Cruz talked about the history of the CIW in combating horrific working conditions, including wage theft, violence and sexual harassment and abuse. de la Cruz spoke in a calm voice, translated by Patricia Cipollitti of the Alliance for Fair Food (AFF).
CIW rose out from a group of farmworkers, primarily of Mexican, Guatemalan, Haitian and Central American descent from Immokalee, FL who sought better wages and worker conditions. Picking tomatoes in the 90 to 100 degree fields of Florida, without clean water, shade from the brutal sun or decent toilets made work an exercise that lacked dignity. The workers were subjected to the casual cruelty and violence of supervisors, many who thought little of striking a worker in their charge. Wage theft and sexual abuse were rampant, and there was no one to report these crimes to.
The workers began to organize to defend their rights, change the conditions of work and demand not only fair wages but respect and dignity. They used work stoppages, strikes, hunger strikes, marches and protests to make their point and force concessions from the growers. But little by little, said de la Cruz, the CIW came to realize that their conditions were not imposed on them by the growers. It was the corporations that forced the growers to cut wages and profit from virtual (or actual) slave conditions.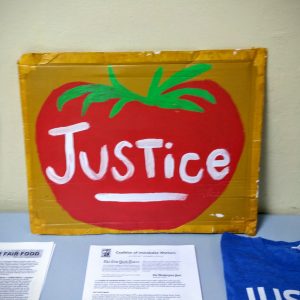 In order to fund their ideas, the CIW asked corporation to pay an extra one cent per pound of produce purchased. This money would allow the workers to push for higher wages and establish a code of conduct that contained zero tolerance for the worst abuses. This allowed workers to demand respect, and in fact they mandated that the worker's voices be heard during the implementation of these changes.
Taco Bell was the first restaurant chain CIW targeted. It took years, 2001-2005, to win. but it was a major victory. by 2010 CIW had roped in 9 major corporations into what they now called the Fair Food Program. Ninety percent of Florida's tomato growers signed on. Corporations now agree to purchase tomatoes only from these growers.
Now these workers have clean water, shade from the sun, actual bathrooms instead of being forced to do their "business" in the crop fields. There is a 24 hour hotline, administrated by a third party, to report abuses. The hotline has operators fluent in Spanish, Creole and English.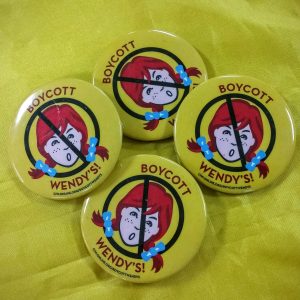 Today 14 corporations are signed on, but CIW is looking to expand this program of Worker Driven Social Responsibility. They have expanded beyond Florida and into other states such as Georgia and North and South Carolina. They have expanded beyond tomatoes and into other crops such as strawberries and bell peppers. They want more corporations to sign on.
Hence the boycott of Wendy's. Rather than support the efforts of the CIW, Wendy's began purchasing its produce from Mexico, where workers "continue to confront wage theft, sexual harassment, child labor and even slavery. (In the early days of the CIW they ran an anti-slavery campaign in Florida that freed over 1500 workers and jailed almost a dozen people for the crime of slavery.) Recently, Wendy's has "published an empty Code of Conduct for its suppliers that lacks the two most essential elements of the Fair Food Program: worker participation and verifiable enforcement mechanisms for standards."
So we consumers need to ask ourselves: Are we willing to boycott Wendy's to prevent the rape, exploitation and slavery of people who simply wish to live and work with dignity and respect?
If so, consider coming out to Wendy's on 391 Charles St this Friday afternoon at 4pm and add your voice to the chorus of people calling on Wendy's to ethically source their produce and support the Coalition of Immokalee Workers.
Below you can listen to Julia de la Cruz's complete talk, first translated into English by Patricia Cipollitti and then in Spanish only.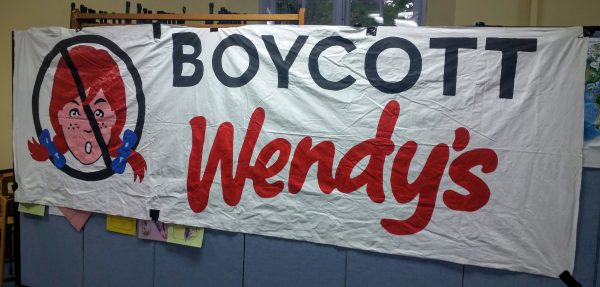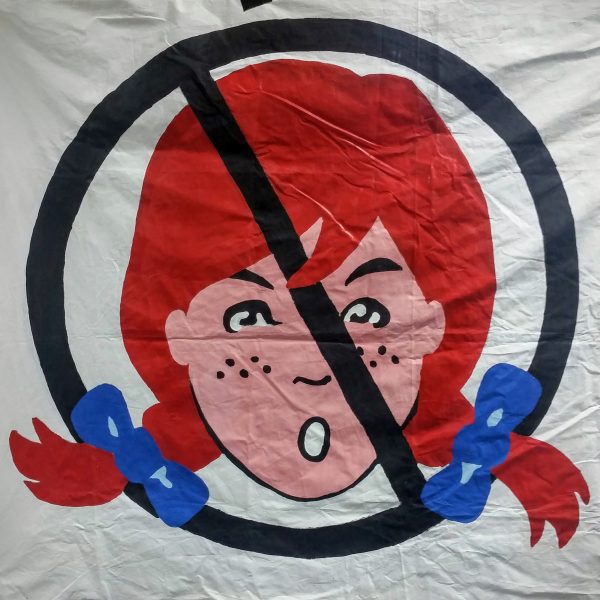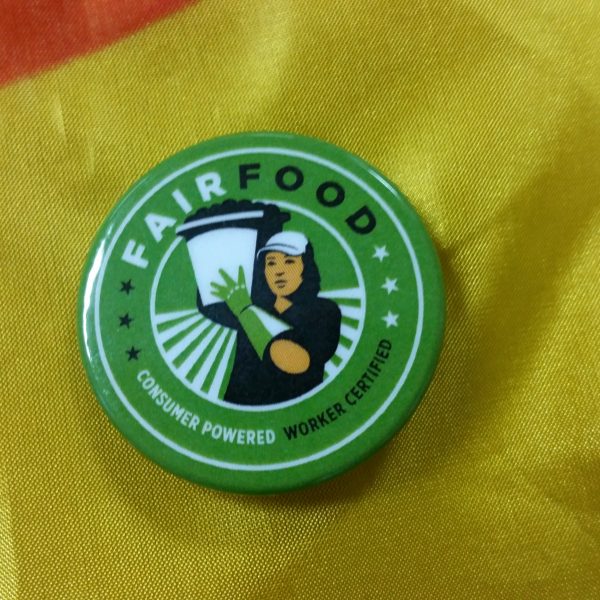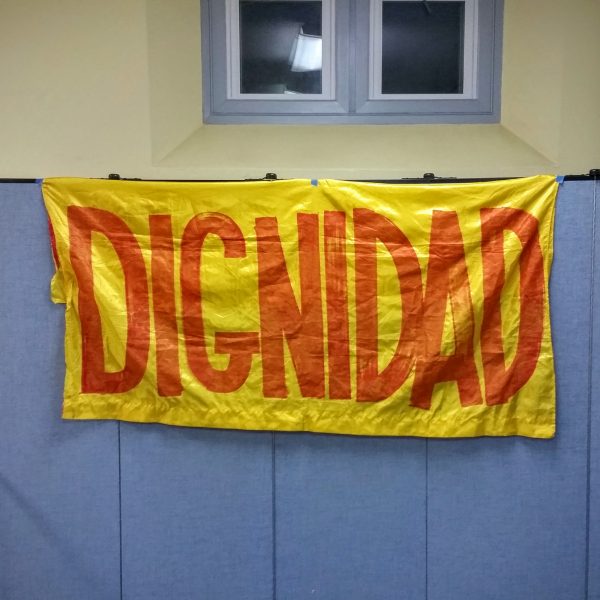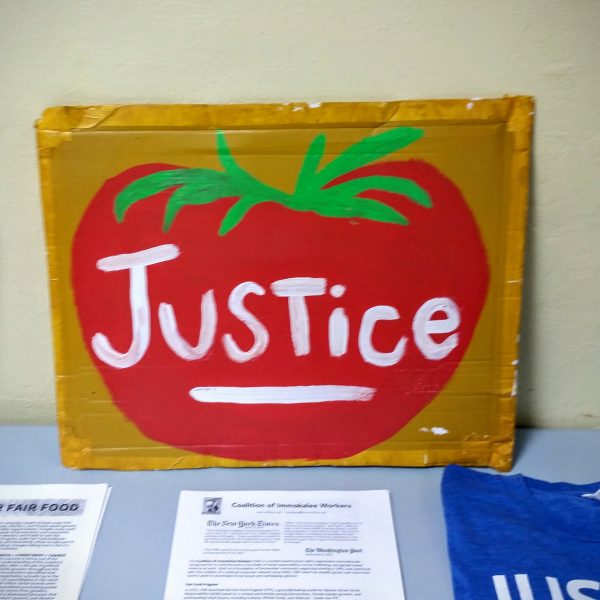 Boycott Wendy's to help end abuse of farmworkers

,