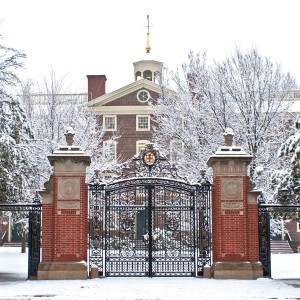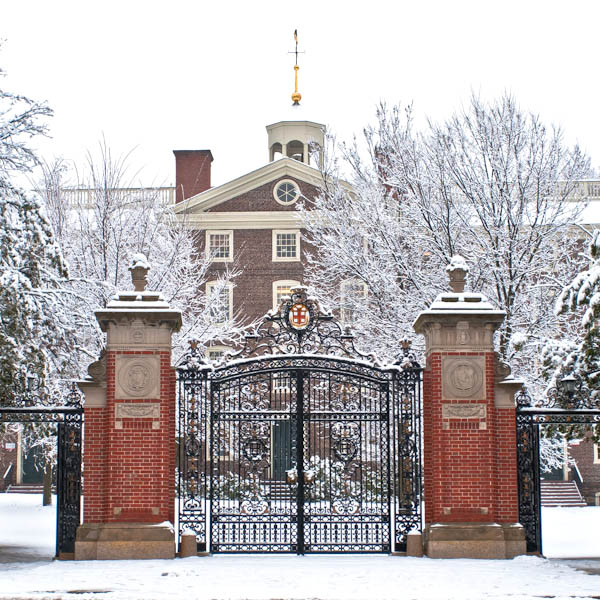 A group of students attending Brown University are publicly calling on the Brown Corporation to increase its monetary contributions to the City of Providence. Tomorrow morning at 10 a.m., students will speak in front of the University's historic Van Wickle Gates, announcing the beginning of their campaign to convince Brown to reconsider its current fiscal relationship with the Providence community.
"We're doing this because Brown's part of this community, too," said Becca Rast, a sophomore. "As such, we need to step up and do our part to help make Providence the city we all want it to be."
Brown and the City of Providence have been in negotiations for over a year about increasing the University's payment in lieu of taxes, but recently talks fell apart when the Brown Corporation refused to pass part of an agreement in which the University would pay an additional four million dollars per year to the City, of which half would be earmarked for the Providence public schools and half for taxes on land in the newly-opened I-95 corridor. Following this breakdown, Mayor Angel Taveras recently announced that the City may run out of funds before the year is out.
"To me, it'd be different if Brown were the only entity being asked to pay more," said Saski Brechenmacher, class of 2012. "But in the last year, Providence students and families have lost their schools, taxpayers have had their taxes raised yet again, and union members have given up benefits. As students, we are not willing to sit back and watch our university refuse to share in the sacrifices being made by so many other Providence stakeholders."
"We love our school. That's why we want it to do the right thing," said Zack Mezera, a junior at Brown. "And it's why we are calling on the Corporation to agree to contribute at least the $4 million amount that President Simmons endorsed earlier this year, as well as to begin an open and transparent review process of Brown's fiscal relationship to the city, with participation and feedback from the student body and the Providence community about what a truly engaging and productive city-university connection should look like."
Students made clear that they understand the many ways Brown contributes to Providence already, and say they do not think this is about the city becoming dependent on the University. "We're not here today to in any way imply that Brown is the cause of Providence's fiscal crisis or the answer to it," said senior Tara Kane. "What we are saying is that Brown has a responsibility to step up and be part of the answer. Because that's what good neighbors do."
Brown Students Call on University to Pay Fair Share

,