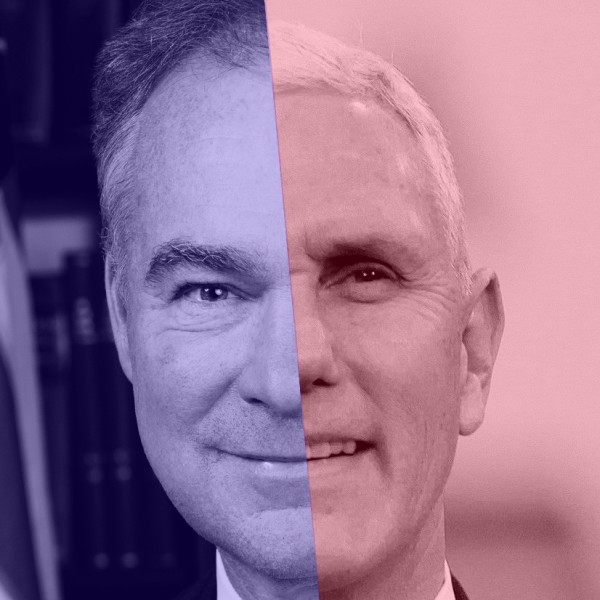 Catholics for Choice has released a new poll that "the story of what Catholic opinions might mean at the voting booth come November 8." According to the polling data, 46 percent of Catholic voters support Democratic candidate Hillary Clinton, and 40 percent support Republican candidate Donald Trump.
Key findings include:
Latinos, Catholic women and Catholic millennials show the largest support for Clinton over Trump.
Sixty percent of Catholic voters say that the views of the Catholic hierarchy are not important to them when they are deciding who to vote for in the presidential election.
Six in ten Catholic voters do not feel an obligation to vote the way the bishops recommend.
Sixty percent of Catholic voters say that abortion can be a moral choice.
Seventy-two percent believe that abortion should be available to pregnant women who have contracted the Zika virus.
Seventy percent of Catholics do not think that companies should be allowed to use the owner's religious beliefs as a reason to deny services to a customer or employee.
Jon O'Brien, president of Catholics for Choice said, "The Catholic vote is like a jump ball in basketball—every election it comes into play and both parties try to claim it as their own. As it represents 25 percent of the electorate, considerable effort goes into trying to determine which team will grab it. However, as this new poll shows what we've always known: Catholics are concerned with social justice and compassion and do not vote with the bishops, no matter how much the bishops try to project their own beliefs onto this section of the electorate."
The poll was conducted before the vice presidential debate between Democrat Tim Kaine and Republican Mike Pence, where the two squared off on religious liberty and abortion, but in a statement released after the debate Catholics for Choice said, "Catholics act according to their own conscience and they do not stand with the Catholic hierarchy on abortion, access to healthcare or the rise of religious refusals backed by the bishops, and similarly do not think they nor Catholic politicians have an obligation to vote according to the Bishops. In fact, Senator Tim Kaine said it was not the role of a public servant to mandate their faith through government, and on fundamental issues of morality, like abortion, we should let women make those decisions."
Rhode Island is routinely said to be the most Catholic of the United States.
Sixty percent of Catholic voters say that abortion can be a moral choice

,