Central Falls Mayor James Diossa has invited you to celebrate what would be Dr. Martin Luther King's 85th birthday tomorrow night with him, Jim Vincent of the Providence NAACP and others tomorrow night starting at 5pm.
"Dr. King inspired us all with his words, his deeds and his committment to non-violence and social justice," Diossa said in an email. "He fought for people of color, the poor and to make freedom real for all people.  He stated that "Change does not roll in on the wheels of inevitability, but comes through continuous struggle. And so we must straighten our backs and work for our freedom."
Here's the agenda for the celebration in CF:
5:00 Welcoming Speech: Mayor James A. Diossa
5:05 NAACP President: Jim Vincent
5:15 Performances by TALL University and CFHS
5:30 "The Drum Major's Instinct" Rendition: Joe Wilson Jr.
5:50 Winter Food Drive: Progreso Latino
6:00 Closing: Mayor James A. Diossa
Progreso Latino's annual winter food drive begins tomorrow night too, so please consider bringing an extra can of something non-perishable.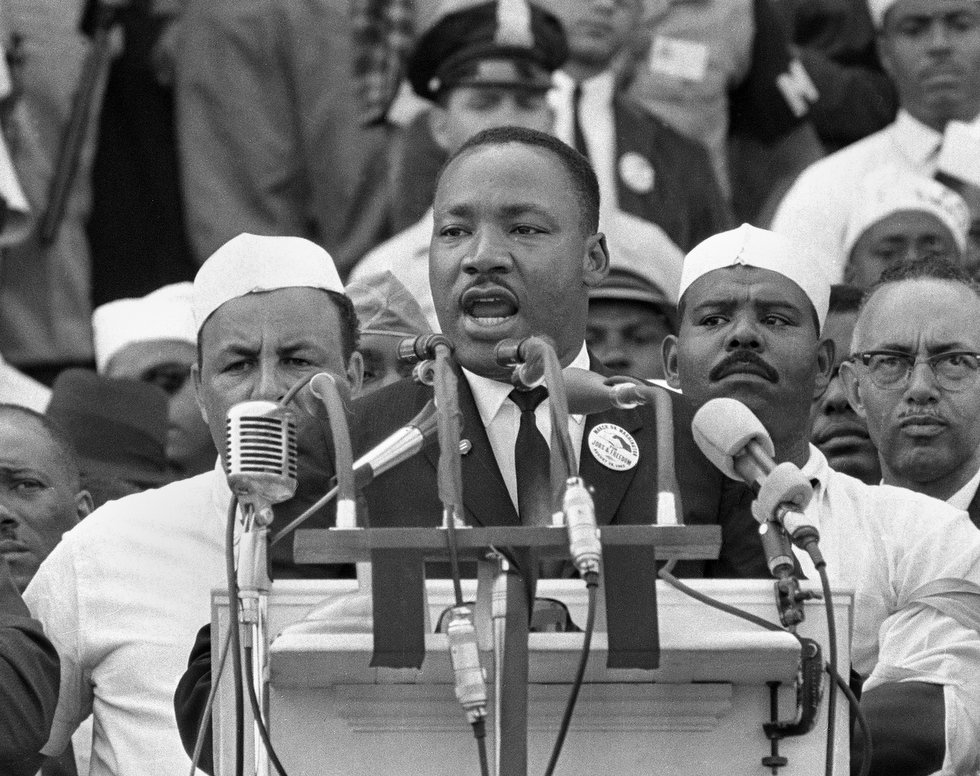 Celebrate Dr. King's birthday in Central Falls tomorrow night

,