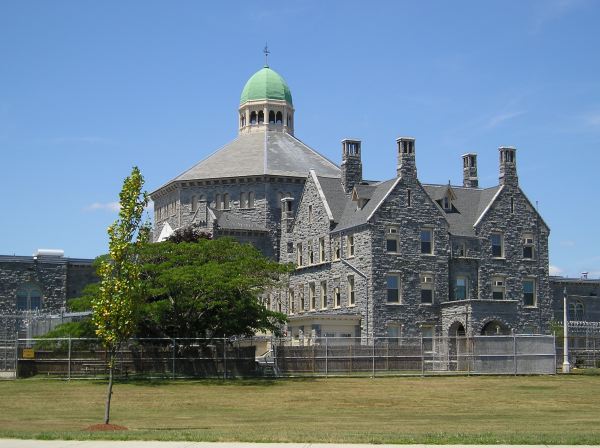 Education… they say knowledge is power. But is it? Well, you know that being educated leads to more opportunities, gives you a greater chance to have a good life. That story's wrong, and the reason I say so is that public schools are subpar, and spending all those years getting post-secondary education leaves you with a debt and struggling to find a job because of the "economy." We have been sold a deceptive story about education.
Our public education system used to be the envy of every nation, but we now lag behind twelve of the eighteen developed nations in fundamental literacy skills. Education doesn't seem to be stressed enough. The environments of schools are deplorable, and many public ones are not even suitable for children to spend time there, let alone learn in them. There is no funding to fix the decay and disrepair in the schools. Ceilings are coming apart and bathrooms are filled with graffiti. Classrooms are filled to capacity and beyond, to the point that there are insufficient desks for children. We are not showing these kids that they are worth more than that.
Budget "crises" affect after school programs, which keep kids off the streets, and those crises also affect teachers by overloading them and not allowing them to give each kid enough attention. There is also inequality that plays a role. The privileged children in suburban neighborhoods don't go through the same obstacles that children in urban neighborhoods go through to get an education. Money is not distributed equally to schools, and this contributes to these problems.
Schools need reforms and we need to find solutions to these problems.
The idea of getting a higher education is good, of course, but in reality it actually sucks. The tuition costs that not many students can afford, and the fact that some students are not eligible for aid discourages children—who are our future—from investing in their education. The years of debt and being broke doesn't appeal to anyone in their right mind, so imagine the average kid: he or she would rather get a job.
There are plenty of success stories within our education system, but we need more. Everyone emphasizes how important education is, but they don't emphasize how hard it is to get, to achieve. If legislators were to make college more affordable, or make financial aid more accessible, we might see that change. We should develop more trade schools that offer children different ideas of what they'd like to do career-wise. Invest in education, and take it seriously.
---
This post is published as part of the Prison Op/Ed Project, an occasional series authored by CCRI sociology students who are incarcerated at the Rhode Island Adult Correctional Institute.
They say knowledge is power, but is it?

,