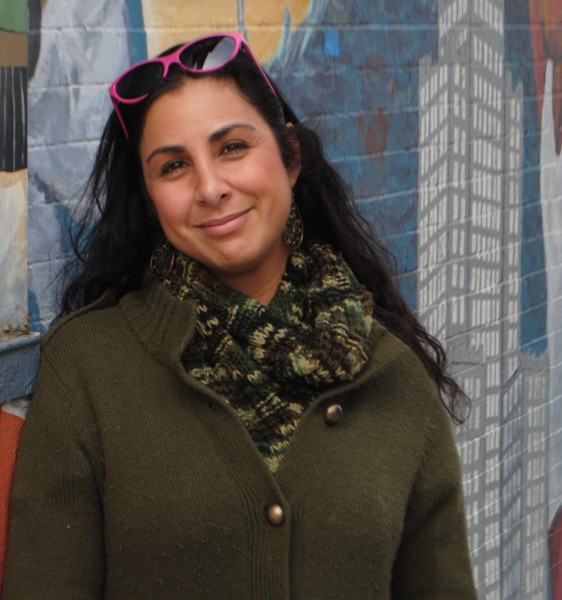 Regular readers of RI Future will remember Adrienne Jones, profiled here after she was fired from the Providence Hilton Hotel, ending six years of employment, during her unionization activities. She joined the dozens of other working mothers who were abandoned by the City Council last Thursday night when the Ordinance Committee meeting, that was to discuss and vote on a proposed $15 minimum wage for hotel workers, was cancelled at the eleventh hour for reasons unknown.
Besides Adrienne Jones we have Ylleni Ferrares, another working mother with young children fired from the Hilton Hotel. Ferrares claims that when women speak out about the working conditions at the hotel, the are fired. One would think that a company receiving $4000 a day in tax breaks from the City of providence could repay that generosity by treating its workers well and paying them fairly.
The first video is translated into English, the second is in Spanish.
Fired Hilton Hotel workers ask City Council, Taveras for support

,