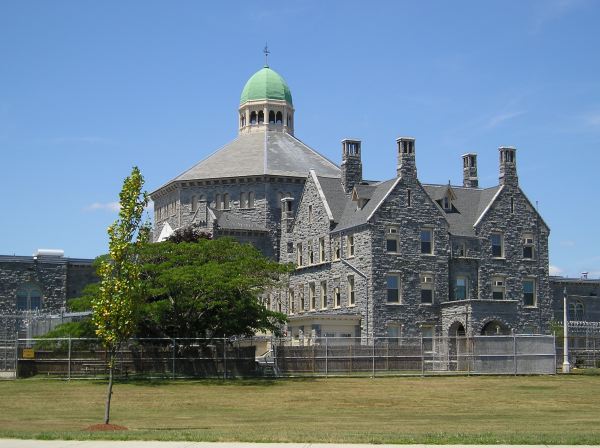 Up until July 2014, there was a system in place in determining federal and even some state prison sentences based on data analysis. Simply put, the courts would factor in an individual's ethnicity, education, socioeconomic background, and even family's criminal history.
Predictably, this caused non-violent offenders to receive severely harsh prison sentences based on their race, education and even their neighborhood. Such a system groups and generalizes people based on class or race, rather than recognizing the individual for who they are and what truly brought them to the point of crime.
In the federal court system there have been sentences of 25 years, or even life, for distribution of cocaine. The big data system would often deem such sentences as fair because of the statistical probability of the person to re-offend. They receive these extreme sentences for a nonviolent crime because of the possibility of a crime they didn't commit. That is not justice.
Being both a criminal and a white male from an upper-middle class family, I've not experienced this in any sentencing I've received. I've always been sentenced based on my crime and past criminal history. Not surprisingly, white privilege exists even for criminals. This system is racist in how it functions and is designed to keep the lower class right where they are. Taxpayers who aren't racists should be livid that even one penny of their money goes to fund such a system.
The very idea that American judges were handing down sentences based on someone's race and social demographics is frightening. The margin of error is incalculable.
With this program our judicial system seems to be saying that minorities or people from a less advantageous background don't deserve a second chance as much as someone from a different background? Doesn't that kind of thinking fly in the fact of the beliefs this nation was built upon? Justice is supposed to be blind.
---
This post is published as part of the Prison Op/Ed Project, an occasional series authored by CCRI sociology students who are incarcerated at the Rhode Island Adult Correctional Institute.
Justice isn't blind with data-based sentencing

,