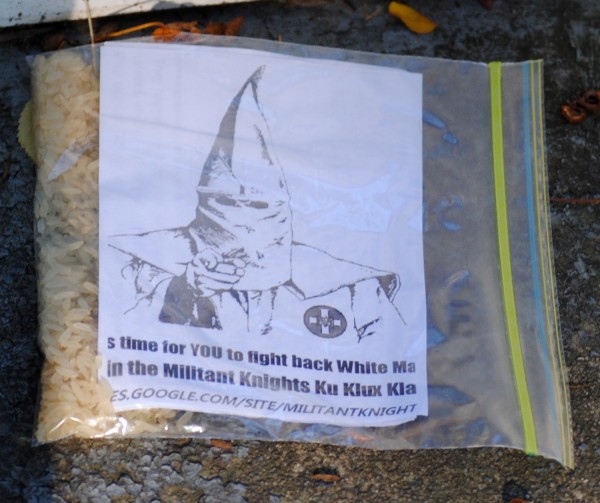 Fifteen plastic sandwich bags containing racist and anti-semitic literature and weighed down with white rice were left on the doorsteps and sidewalks of East Side homes in Providence over night and discovered early Thursday morning by residents. Fire and police responded by cutting off access to Methyl St and part of Lorimer Ave. They were treating the material as a Level 1 hazard pending test results.
Providence Public Safety Commissioner Stephen Paré, in a brief statement, said that the police were investigating the event as a hate crime and asked that East Siders report any further baggies that the police may have missed as they swept nearby streets. They are also looking for any information about a person or car traveling through the area last night when the incident occurred.
Mayor Jorge Elorza said that the incident was devisive and not to be tolerated in Providence.
The East Side is home to many Jewish families and families of color, though it is too early to know if specific homes were targeted.
A similar incident occurred in East Greenwich recently last Winter. A #BlackLivesMatter march was held last month, partially in reaction.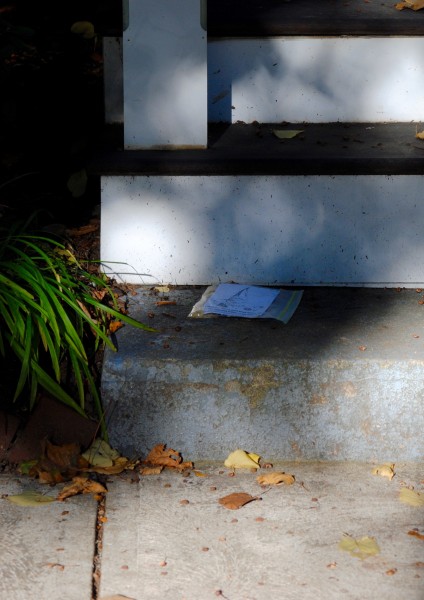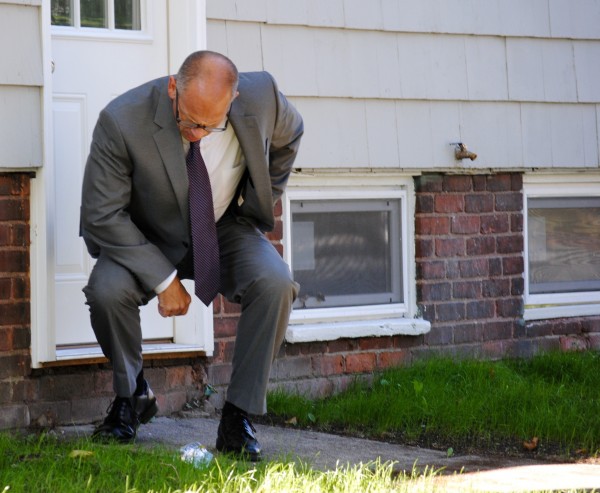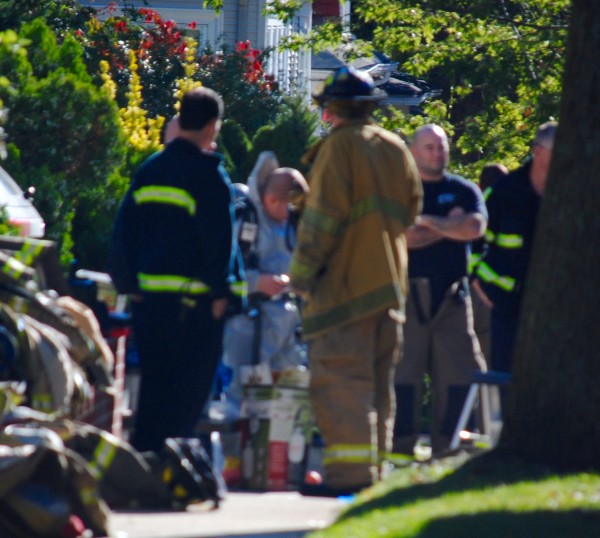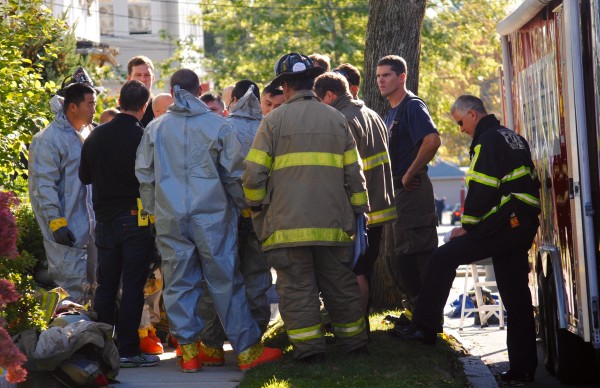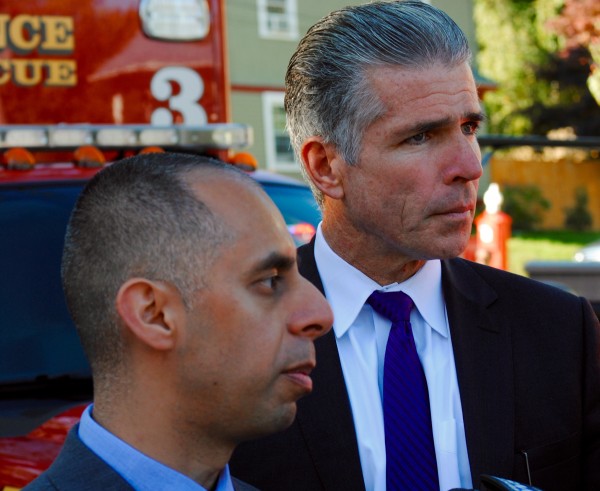 Late night racist literature drop blights East Side of Providence

,