RI Future presents….

Progressive Providence College professor Cedric de Leon discusses his new book:
"Origins of Right To Work: Antilabor Democracy in Nineteenth Century Chicago"
At AS220, Saturday, September 12 from 5 to 7 pm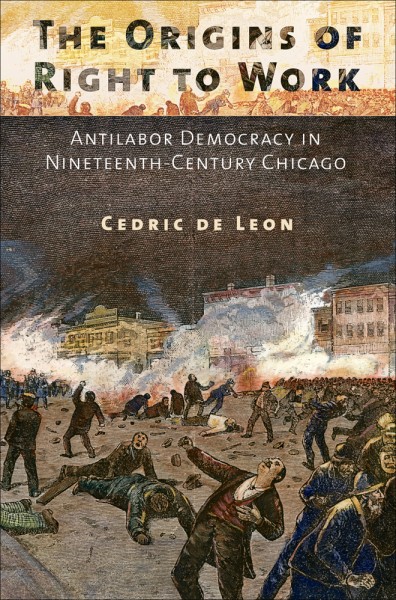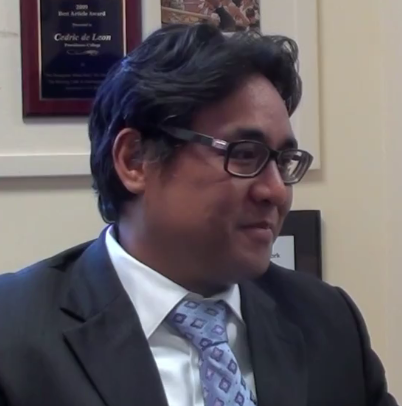 de Leon's book contends Right To Work-style laws first came in to fashion after the Civil War when anti-labor forces said unionization was akin to employment slavery. He'll be discussing his research as well as what Rhode Islanders can do to prevent RTW laws from coming here, and how we may not be able to stop them from becoming the law of the land through an impending Supreme Court case.
Check out this extended interview with de Leon about his book, right to work laws in general, what Rhode Islanders can do to keep RTW out of the Ocean State and how the Supreme Court may foist it upon us anyways.