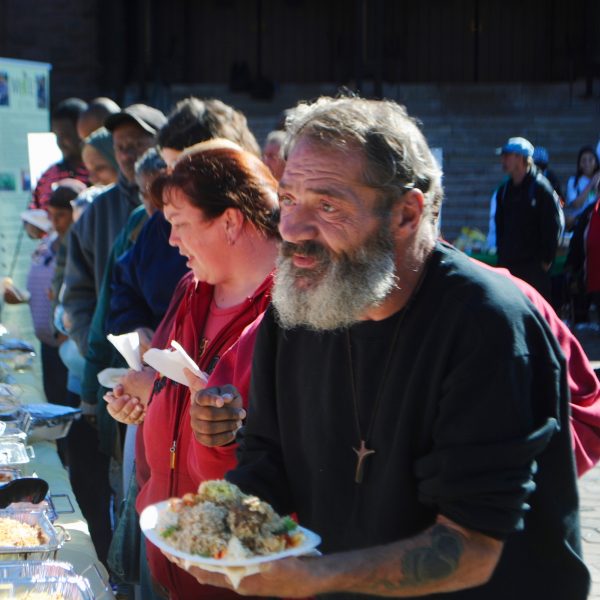 There is little more heartening, or more needed, than the sight of Muslims, Christians and others, working with community supporters and refugee families, to cook for, serve and dine with the homeless.
The MAE Organization for the Homeless and AHOPE (Americans Helping Others ProspEr) held their first annual "banquet luncheon event" Saturday in Cathedral Square. For two hours the groups served delicious Middle Eastern style meal and more traditional pasta to the homeless and hungry of Providence.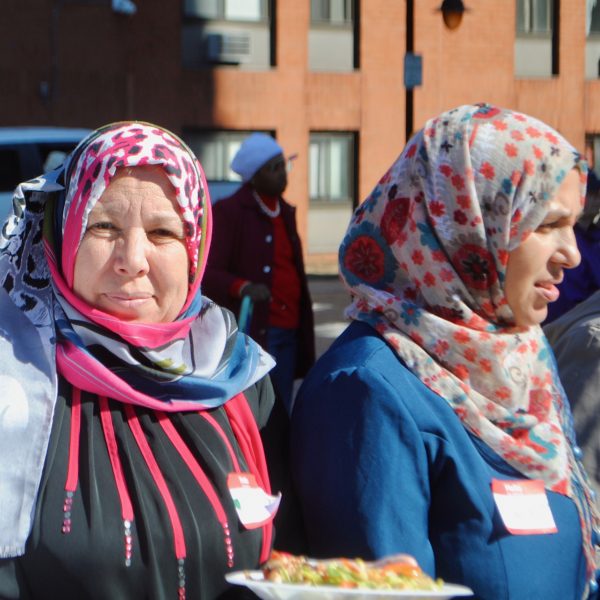 About four dozen people managed to serve about 300 meals in two hours. During that time it was not our difference that mattered, it was our shared humanity.
AHOPE is a volunteer based organization that was established to assist new refugees coming to Rhode Island with little to their name. Since its inception 6 months ago, A HOPE has been able to help over 30 families, over 150 people, resettle in RI. The MAE Organization is a spiritually based but not religious organization that seeks to serve the homeless population in Rhode Island.
For the effort in Cathedral Square these groups were assisted by the Islamic School of Rhode Island, Masjid al-Islam, the Universalist Unitarian Church, Rhode Island Belleza Latina, Rhode Island Miss Galaxy, and others.
The organizations hope to offer another meal like this sometime in the spring.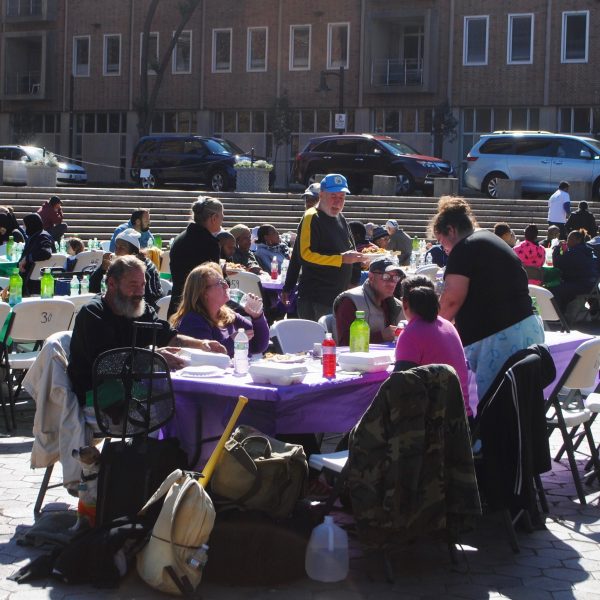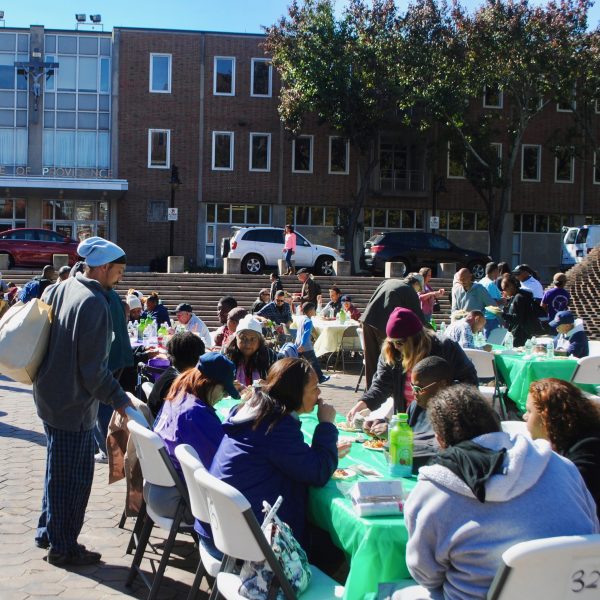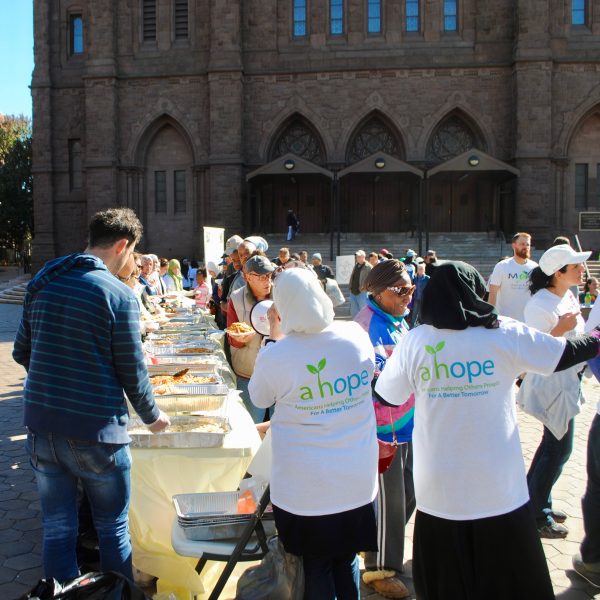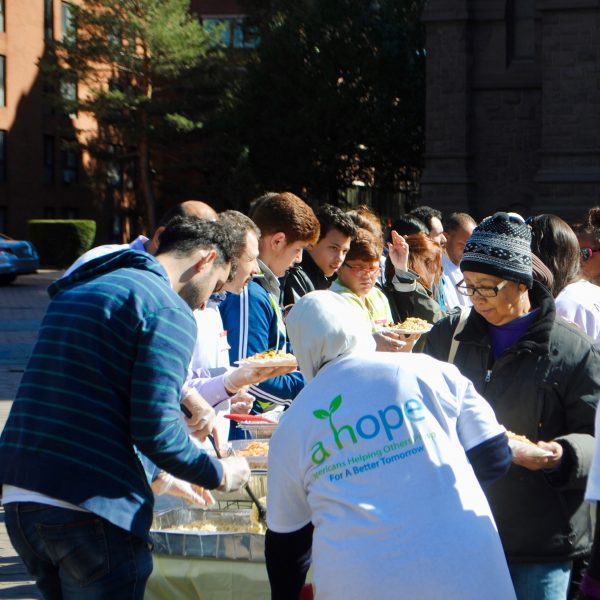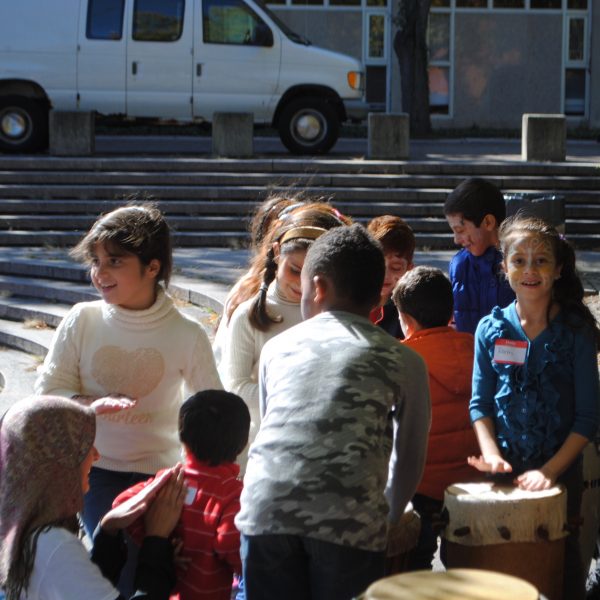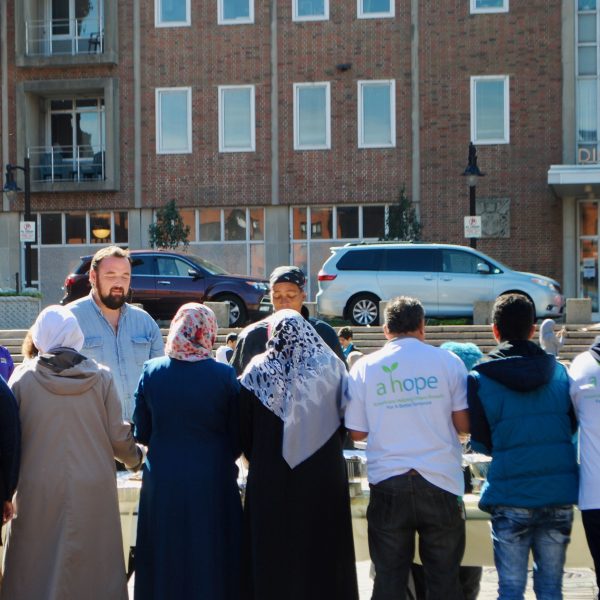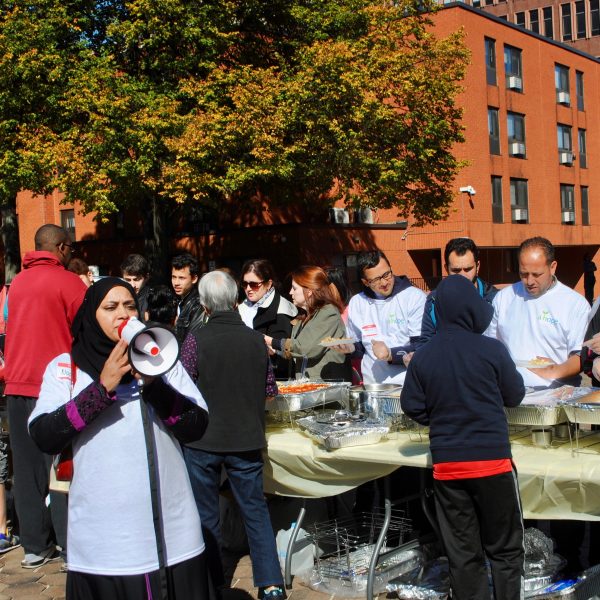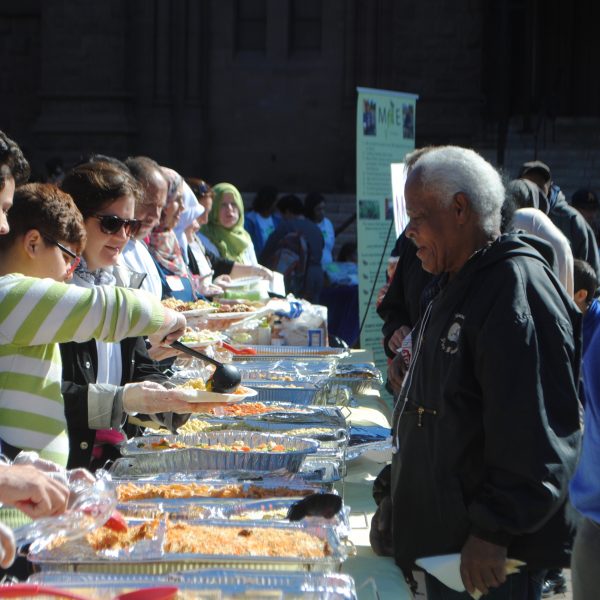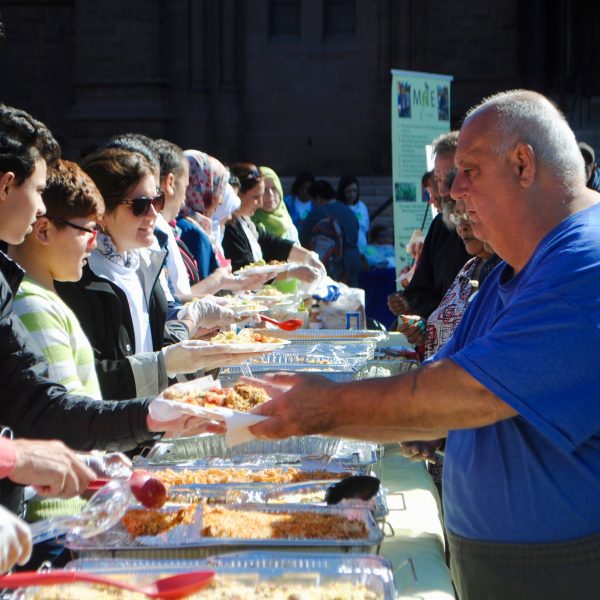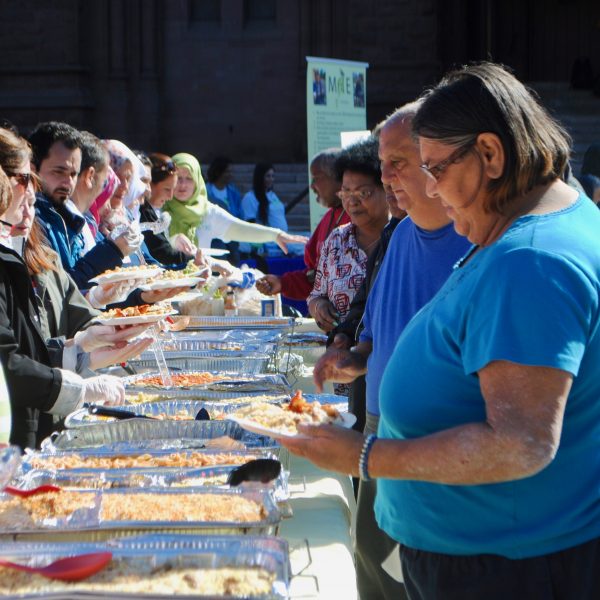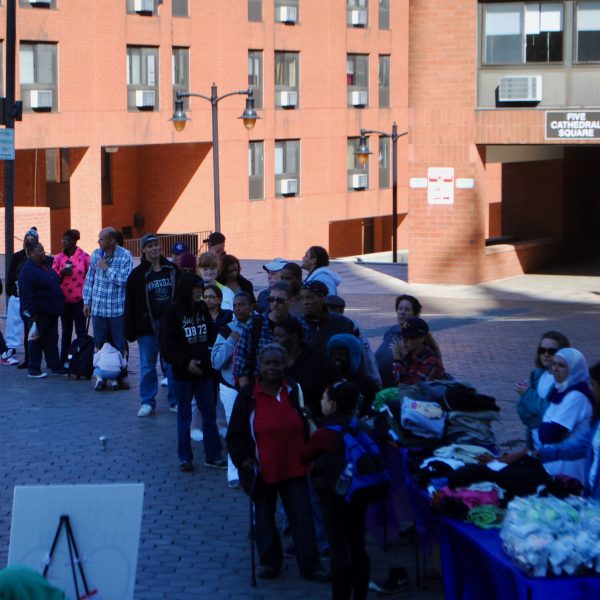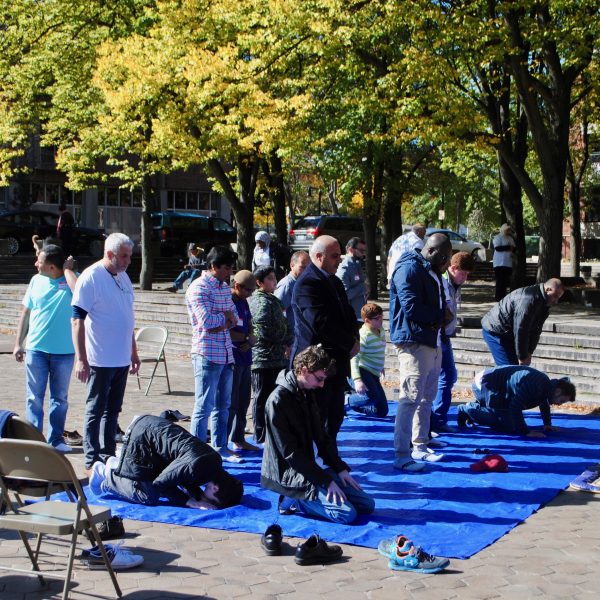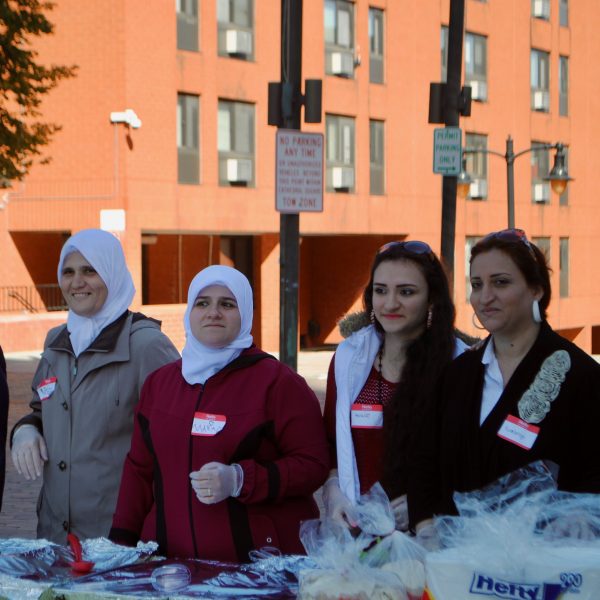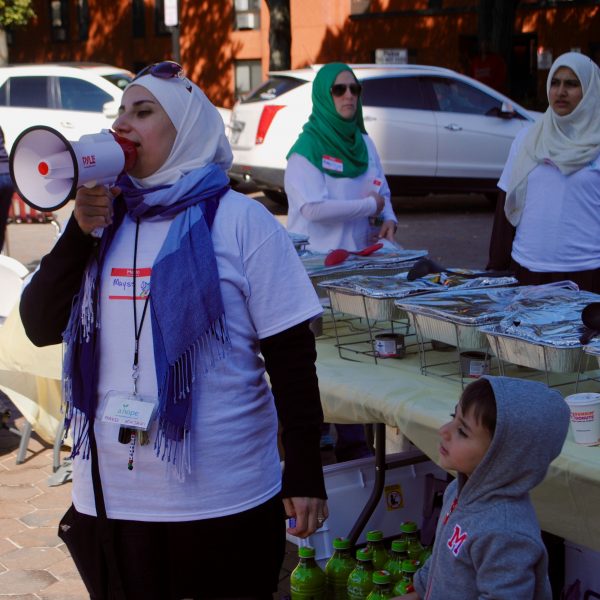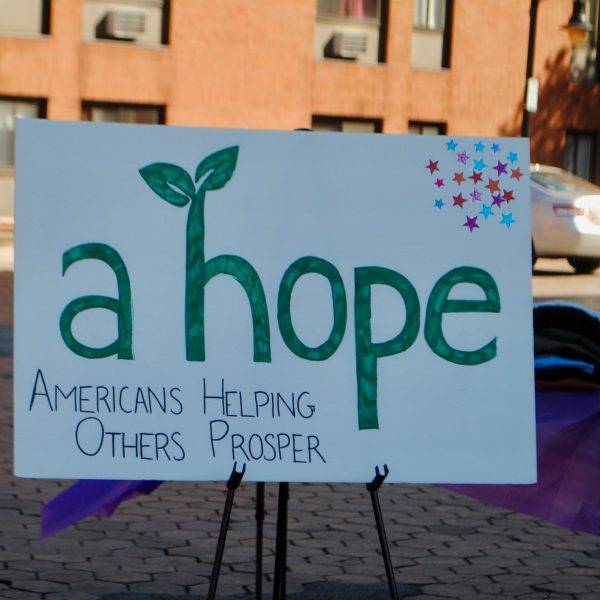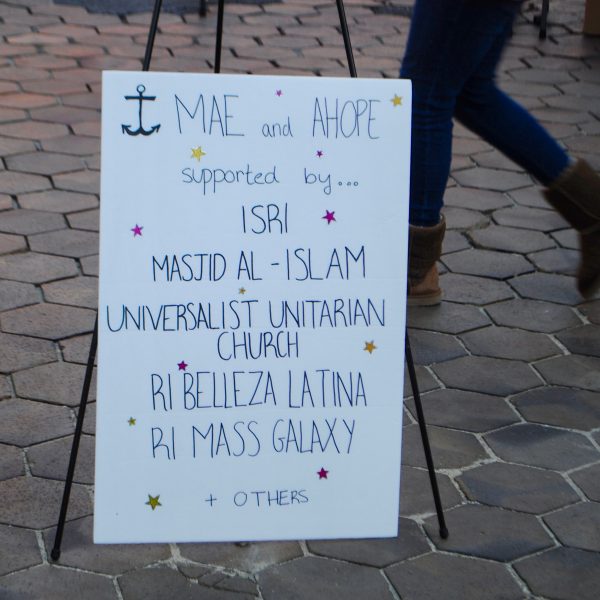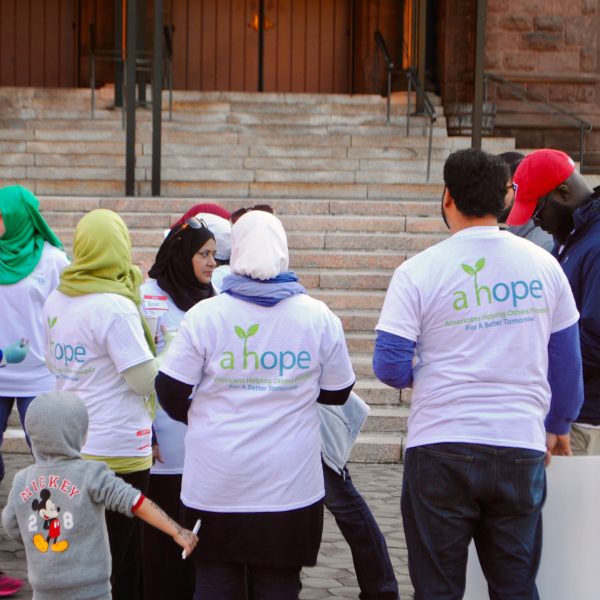 Muslims, Christians bring food and hope to the homeless

,