National Grid and the Rhode Island Division of Public Utilities and Carriers are being sued for turning off the electricity of seriously ill and disabled consumers, putting profits before people's lives and in violation of Rhode Island state law.
The George Wiley Center and the RI Center for Justice have been working together since May to provide free legal assistance to "hundreds of low-income, medically vulnerable utility consumers." Their collaboration, said Robert McCreanor, RI Center for Justice executive director, lead to the realization that existing  state laws were not being enforced. Since National Grid refuses to negotiate in good faith or follow the law, a class action lawsuit was filed Tuesday morning.
The plaintiffs named in the suit, "suffer from severe medical conditions including chronic respiratory failure, which requires electric powered oxygen machines. They asked National Grid to take their medical conditions into consideration when setting up a payment plan for their back bills, as required by law. When National Grid sent shut-off notices without making the required legal determination, these consumers looked to the state regulator of public utilities for protection but were repeatedly denied. Some plaintiffs required emergency medical treatment and hospitalization after their electric and gas services were shut off."
Shane Ward, one of the plaintiffs in the suit, told the crowd gathered at the press conference about his experience having the electricity turned off at his home, where his 74 year old mother has Alzheimer's and epilepsy. She requires the use of a respirator. After being told he was in arrears with his bill and given a shut off date, National Grid arrived a week early. When Ward asked for a few minutes to switch his mother to a different respiratory system, he was denied, and the electricity was turned off, sending his mother into an epileptic fit.
Attorneys are requesting immediate relief through a temporary restraining order. Robert McCreanor estimates at least 3,000 Rhode Islanders may be affected by this class action suit. A restraining order would prohibit termination of service to the proposed class and restoration of service for those now shut off.
"The system is broken," said McCreanor, "National Grid routinely violates the law and the Division of Public Utilities automatically grants the shut offs National Grid requests. The consequences for seriously ill and disabled consumers are costly for our communities."
Camilo Viveiros, lead organizer of the George Wiley Center, has battled for years on behalf of utility consumers. Many of the laws National Grid seems content to ignore were passed in the RI General Assembly only through the extraordinary lobbying and organizing work of the Wiley Center under the leadership of poverty advocate Henry Shelton.
"We're simply asking for the rules that are on the books to be practiced, they're there to protect people. We're asking the Division of Public Utilities to follow the law…"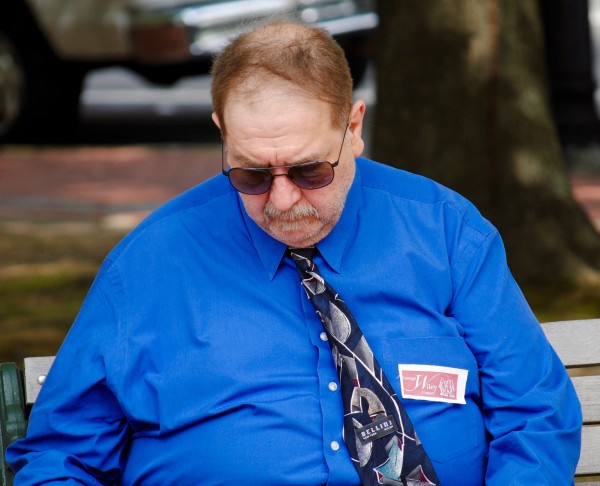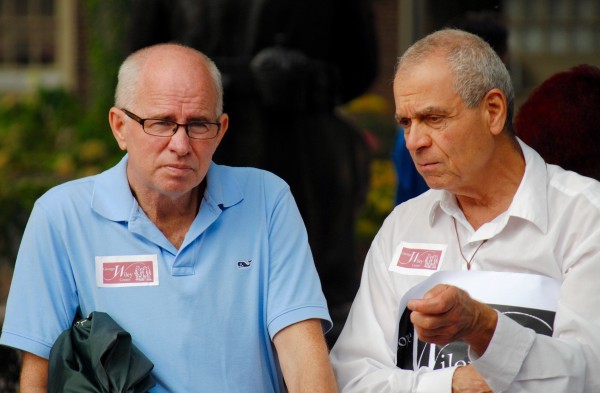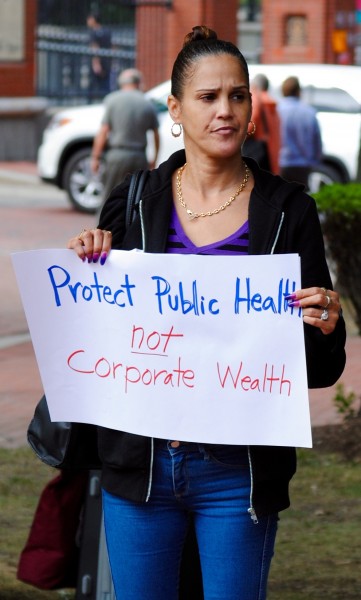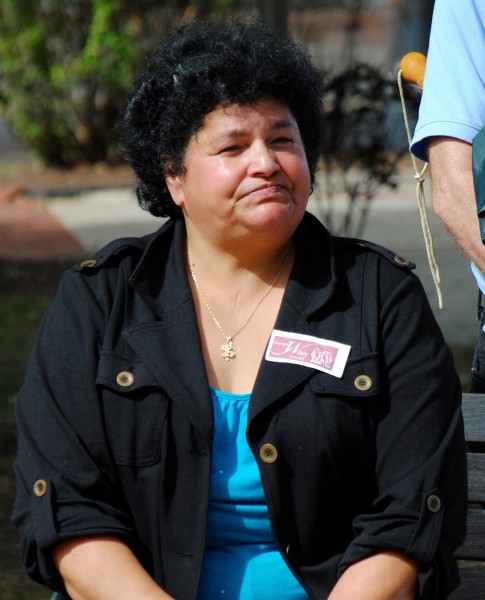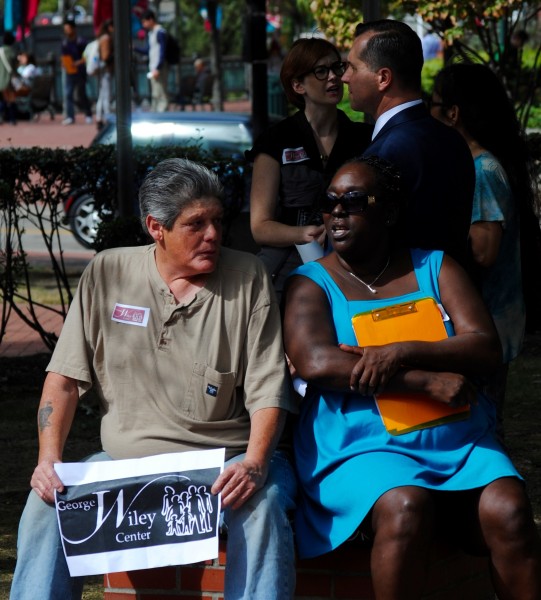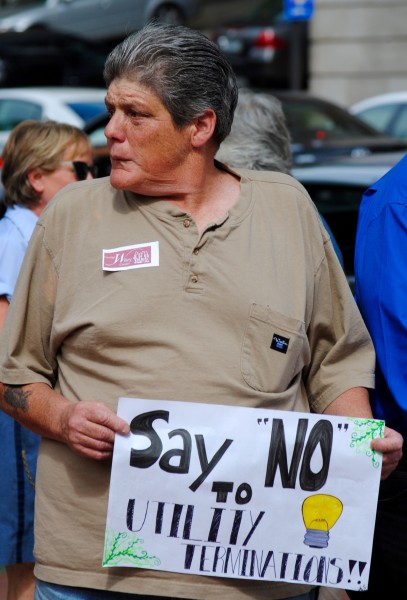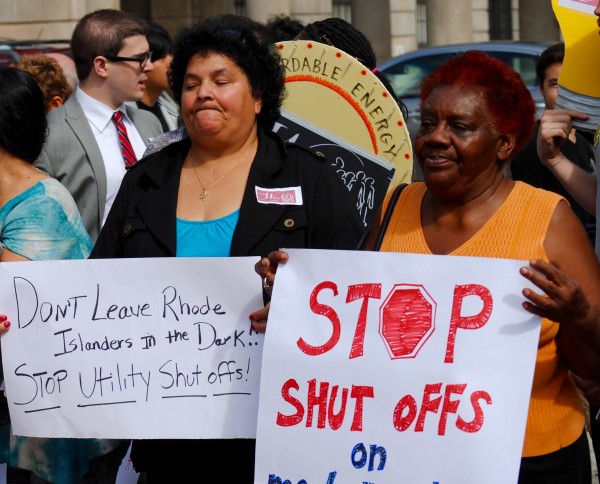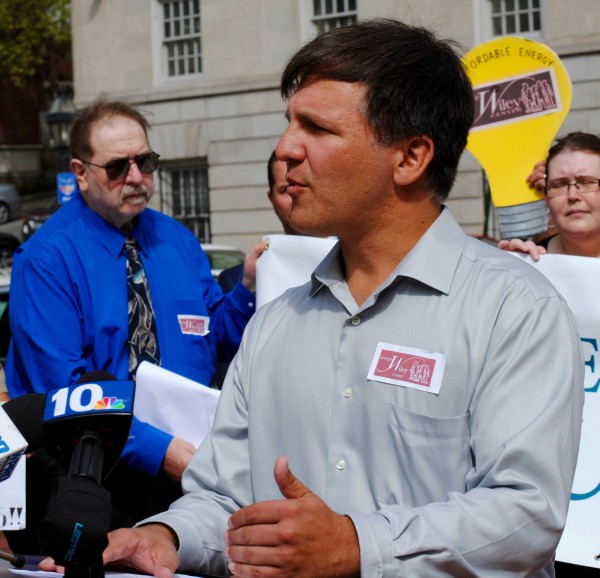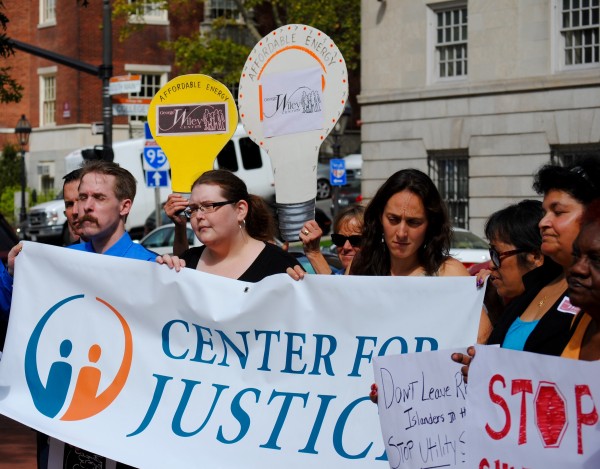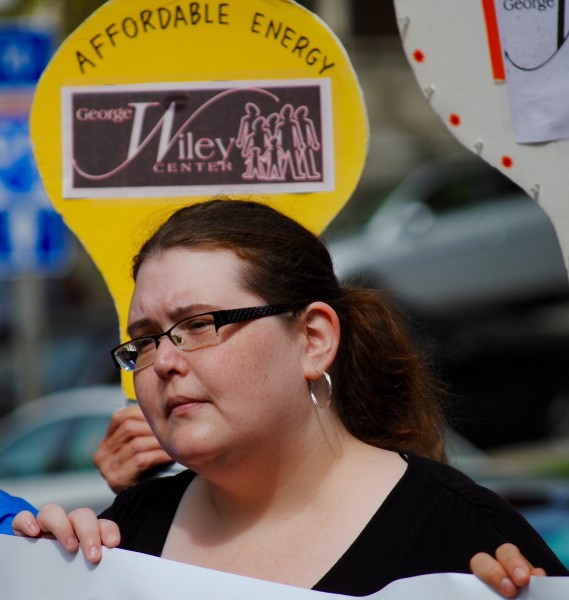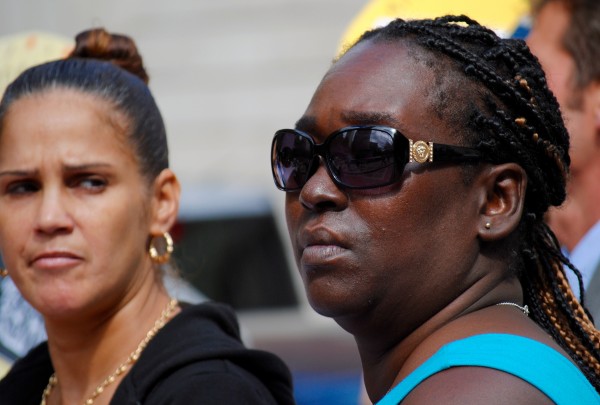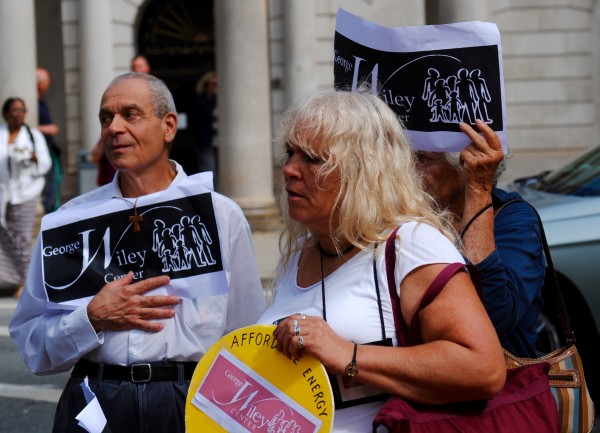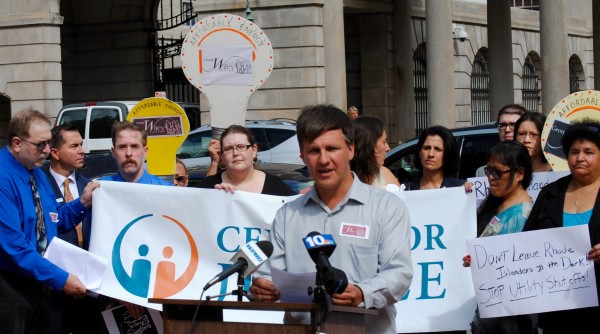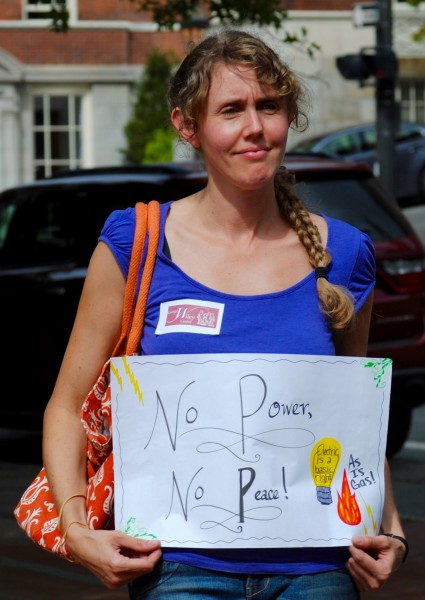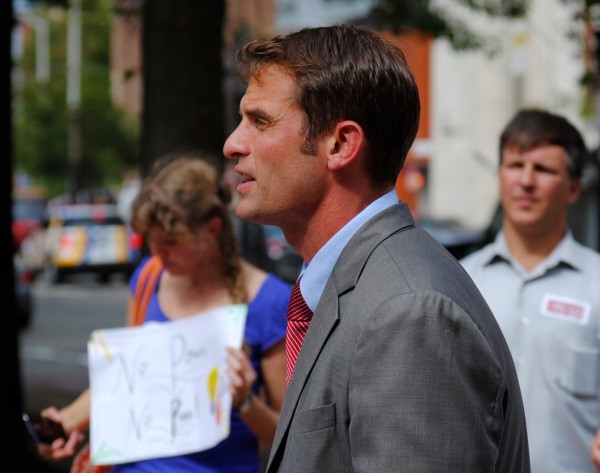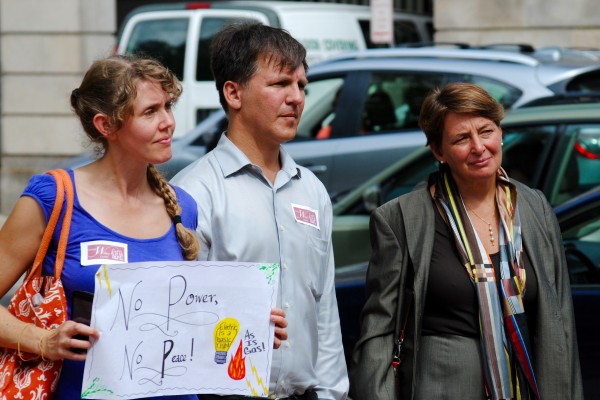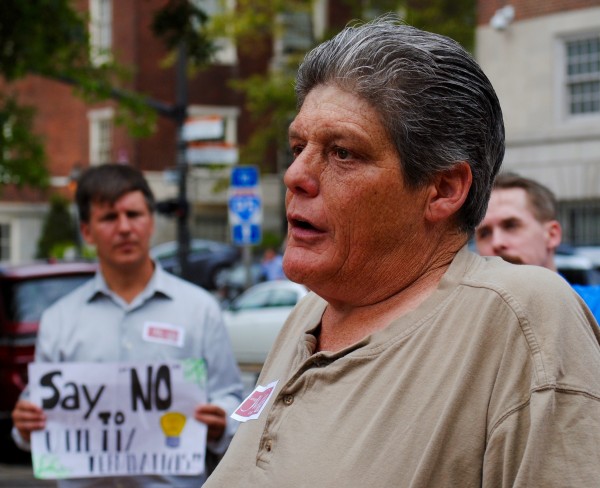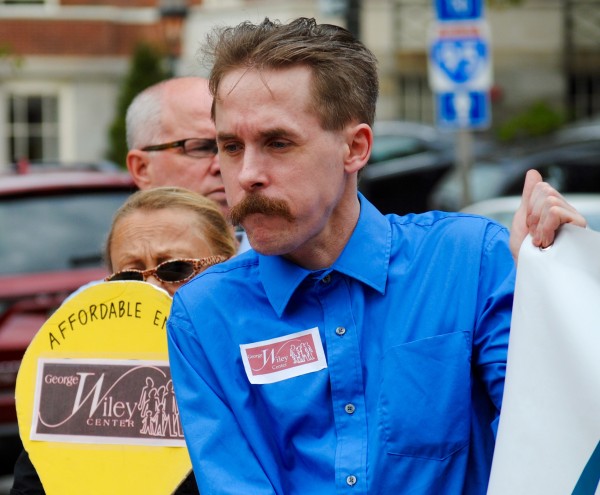 National Grid sued to stop illegal utility shutoffs

,