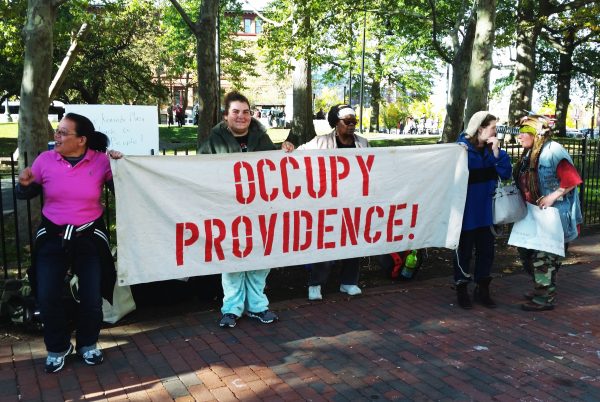 A protest organized by Occupy Providence and supported by RIPTA Riders Alliance was held in Burnside Park Saturday against plans by downtown building owners and allied politicians to push out buses and homeless people from the Kennedy Plaza area. October 15 marks the 5th anniversary of Occupy Providence. "We oppose the damaging idea of moving the state's bus hub to a worse location far from downtown, and pushing people without homes into other parts of Providence without adequate services," said the group in a statement, "We also oppose efforts by downtown owners to assert more control over the Kennedy Plaza area to the detriment of others."
As is the tradition at Occupy, the event took the form of an open microphone, where anyone was invited to stand up and address their concerns and ideas to the crowd. A sampling of the speakers is presented blow. Technical difficulties marred the video, but the audio is clear.
People spoke about the issues surrounding homelessness, the persecution of panhandlers, and the increase in the bus fares that will be impacting the most vulnerable come January. Three student from the Alpert Medical School at Brown University attended, arguing that public transportation is a health issue.
Randall Rose, a member of Occupy Providence, said, "The Kennedy Plaza area should be kept safe for everyone, and not put under the sway of a few owners who want to use their insider connections to make more money from a more tightly restricted downtown."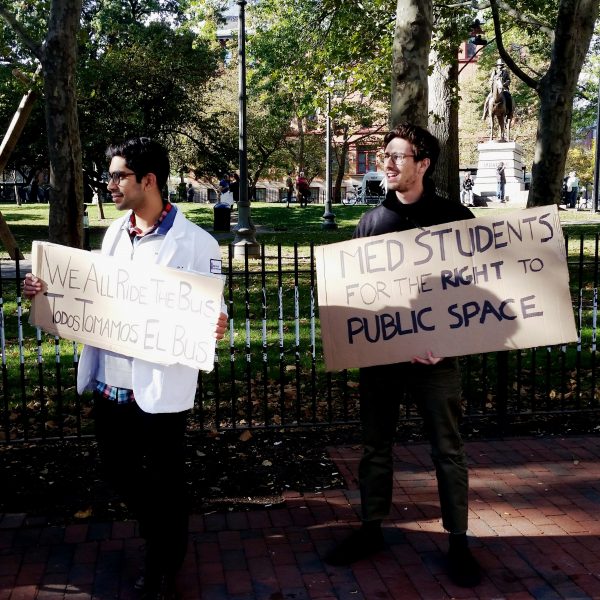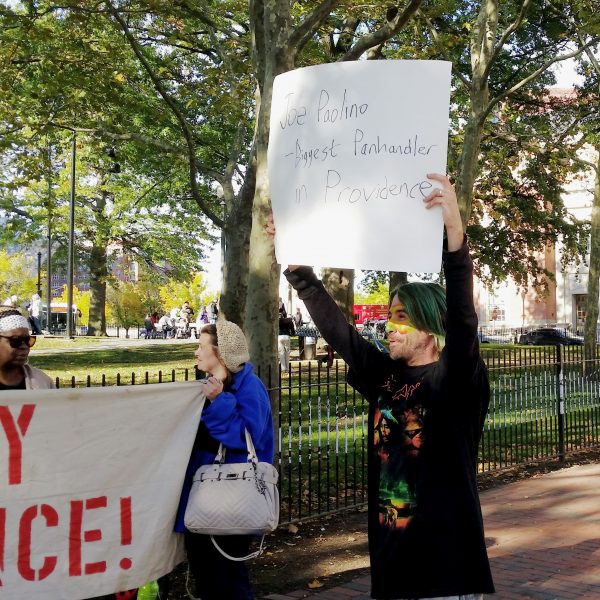 Occupy wants to reclaim Kennedy Plaza for the people

,