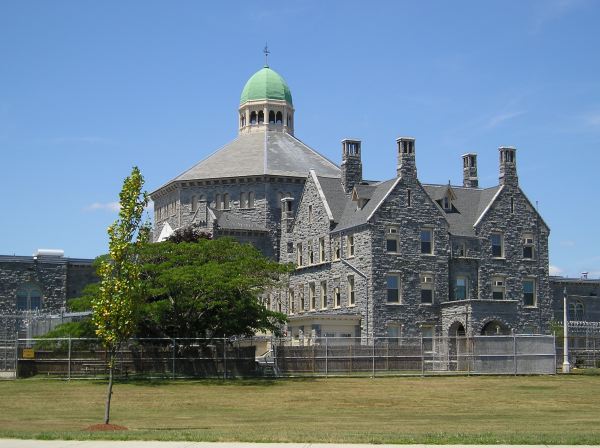 Religious violence is endangering our society. Furthermore, violence is an oxymoron to most religions. Religious people are expected to have good morals, faith, and an understanding that they, as individuals, are a small part of the Lord's big plan. Religions teach you that the Lord gives you free will, and that's exactly what terrorists are imposing on innocent people. Thus, they are distancing themselves even more from their religion by using that free will to hurt others.
However, America has been imposing its will on weak, underdeveloped countries for a long time. Every country has the right to sovereignty, unless America decides we need some of their natural resources. Terrorists feel that they need to go to extreme measures to get the attention of the United States, which is in turn causing havoc in our communities, because they are unable to function well under extreme pressure and fear. Not to mention that our rights to privacy have been all but stripped from us.
America's military is advanced enough to protect its citizens. So why are we policing the world, creating more and more enemies? We're going backwards and endangering our society. Constant fear and numerous rights violations cannot be the "American Dream". America has enough going on at home and that's where our focus needs to be. If we looked inwards as much as we look outwards, we wouldn't be at the top of everybody's hit list.
Furthermore, with all the terrorists that are waging war on America, it's imperative that we elect the right candidate. America is in a vulnerable state. We cannot keep raising the debt ceiling and turning a blind eye to terror, nor can we ignore the bleeding that the military budget is responsible for. Americans need to know that the primary votes are a priority, and through them, we control who controls the country.
---
This post is published as part of the Prison Op/Ed Project, an occasional series authored by CCRI sociology students who are incarcerated at the Rhode Island Adult Correctional Institute.
Religion, violence and America

,