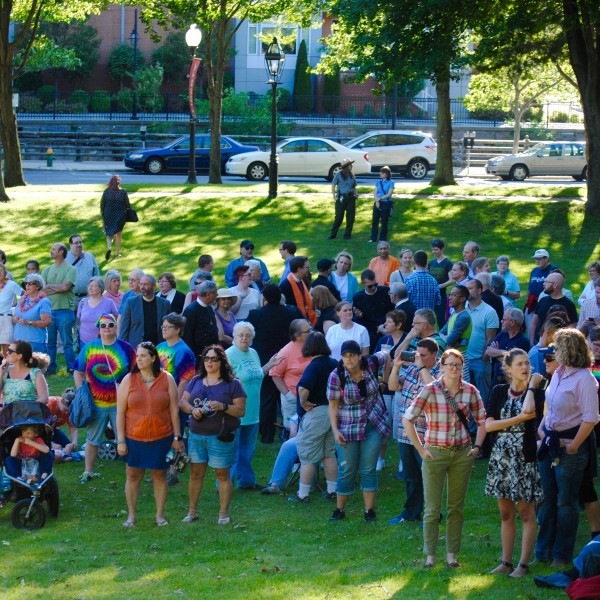 Rhode Island continues to respond to the terrible events that took place at the Pulse nightclub in Orlando in beautiful, moving and powerful ways. Last night hundreds gathered at the Roger Williams National Memorial, the site of our state's very first Pride event 40 years ago, in solidarity, mourning and empowerment.
With long-time LGBTQ activist Kate Monteiro acting as introduction and organizer, a series of speakers that included clergy, advocates, and government officials spoke to the crowd about LGBTQ rights, violence, homophobia, Islamophobia and guns.
Dr. Wendy Manchester Ibrahim, of the RI Council for Muslim Advancement told the crowd that she and the RI Muslim community stand in solidarity with the LGBTQ community in Rhode Island in denouncing the terrible actions of the Orlando shooter. The crowd reacted with enthusiasm and support.
Ethan Huckel, board president of TGI Network of RI, urged those in attendance to dismantle the system of oppression that allows such outrages to happen, saying, "The system is not broken. It is a system of oppression and it is working just fine. In this system, politicians use queer people as the bait to rally the hate of voters. In this system, the words "black lives matter" are seen as a threat. In this system, some schools provide education, while others funnel black bodies into prisons. In this system, trans and gender nonconforming bodies are treated like an affront to other people's safety. In this system, women are left bruised and bleeding behind dumpsters, while the safety of white boys is protected."
Fernando Gonzale, representing YPI (Youth Pride RI), said that the attack in Orlando compelled him to put aside his shyness and speak to the large crowd. Gonzale, a 17 year old gay Latino, said, "Unfortunately this week stopped being about marriage and rights and it turned into being about being a life and death situation, about survival."
Both Governor Gina Raimondo and Providence Mayor Jorge Elorza called for a ban on assault rifles. Jennifer Smith Boylan, of Moms Demand Action, talked of the seeming futility of passing common sense gun legislation at the State House, where Speaker Nicholas Mattiello simply allows bills to die. State Senators Donna Nesselbush and Josh Miller left the State House while in session to join the rally, the only two General Assembly members to do so. It became clear that if Rhode wants to do something about gun violence, we'll need a new legislature.
Below, please video and pictures of all the speakers at the memorial.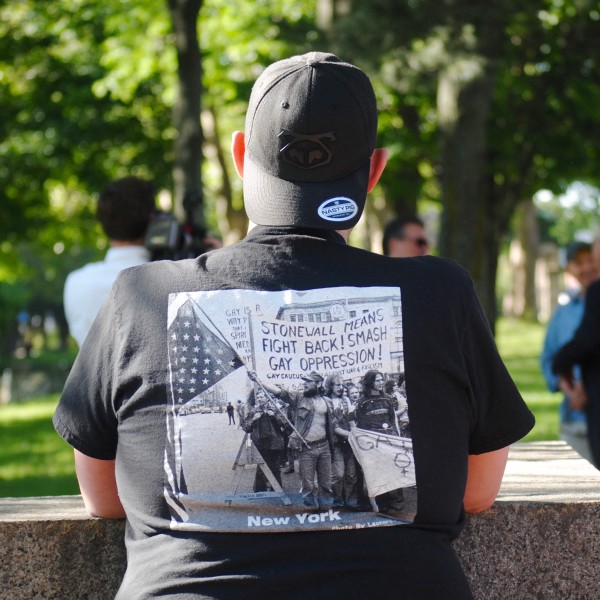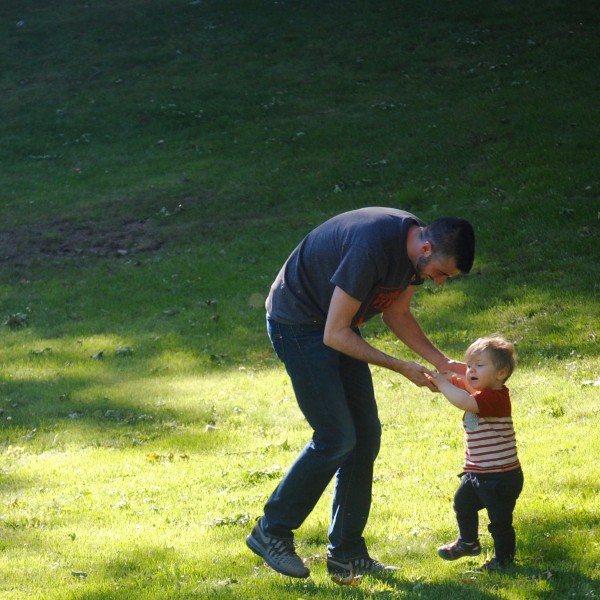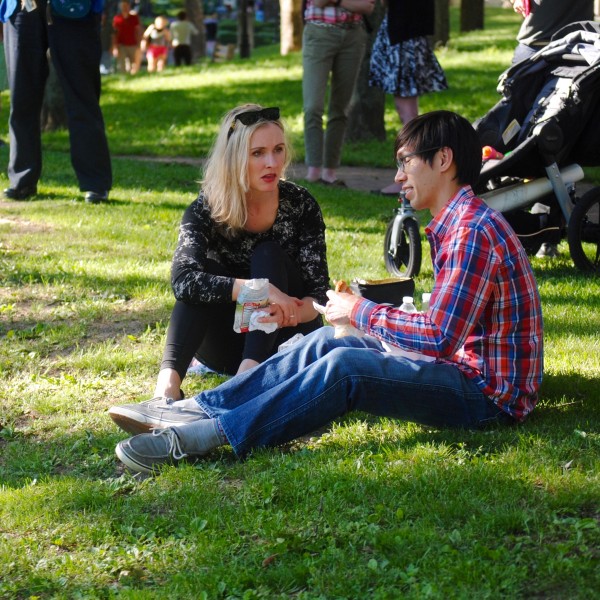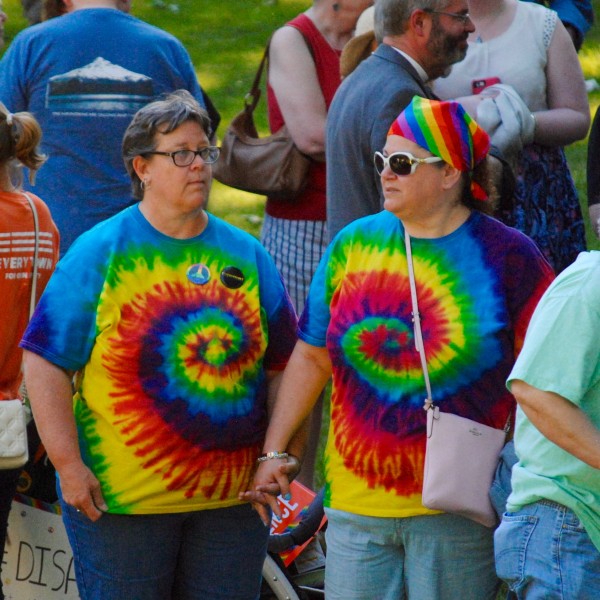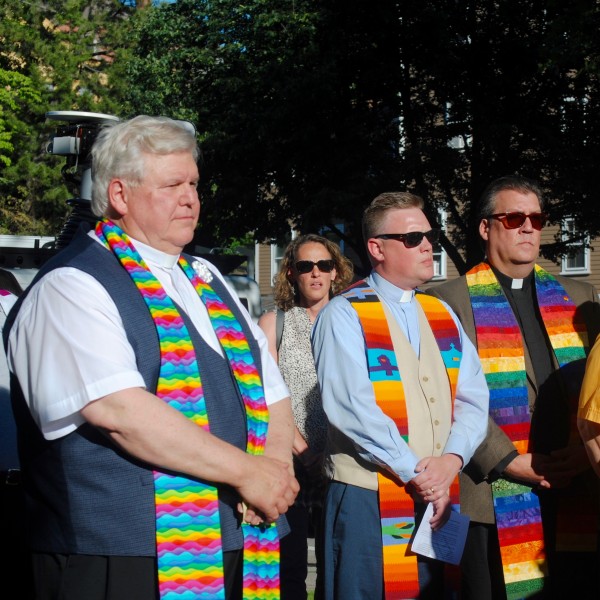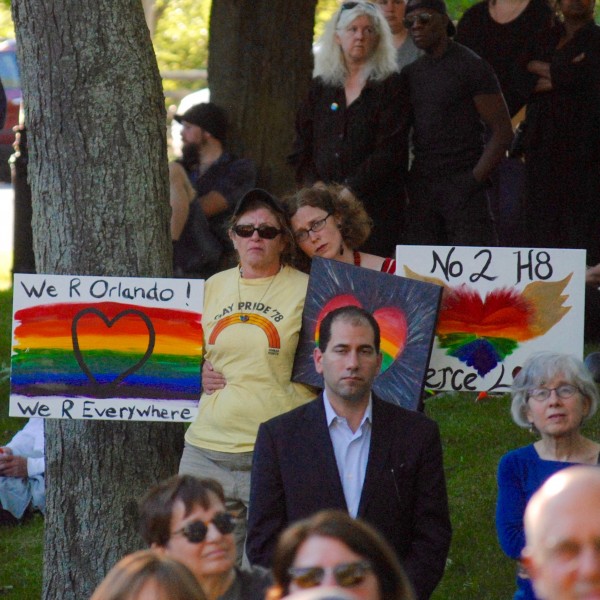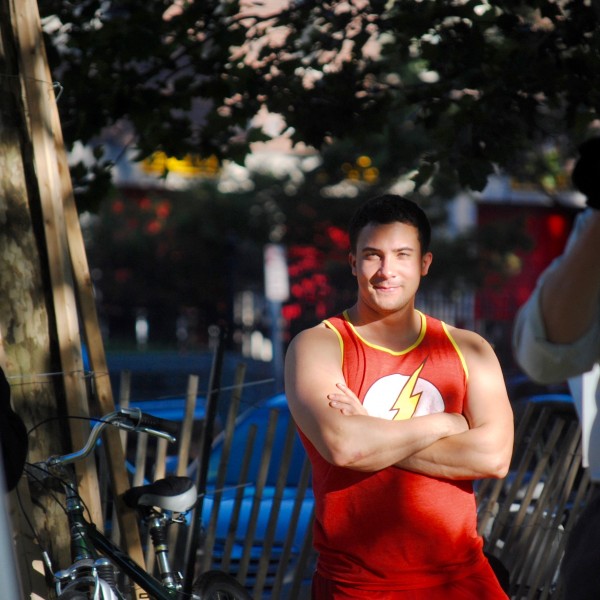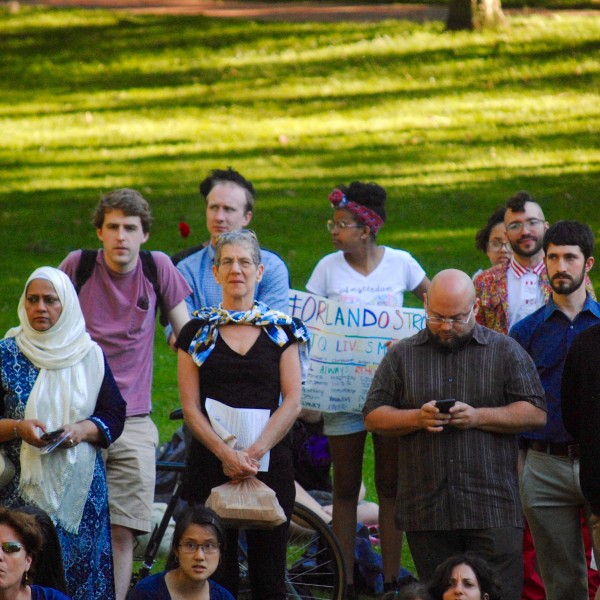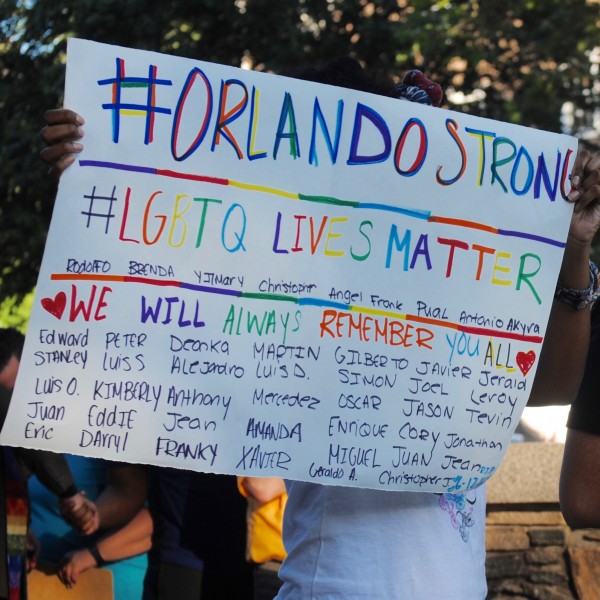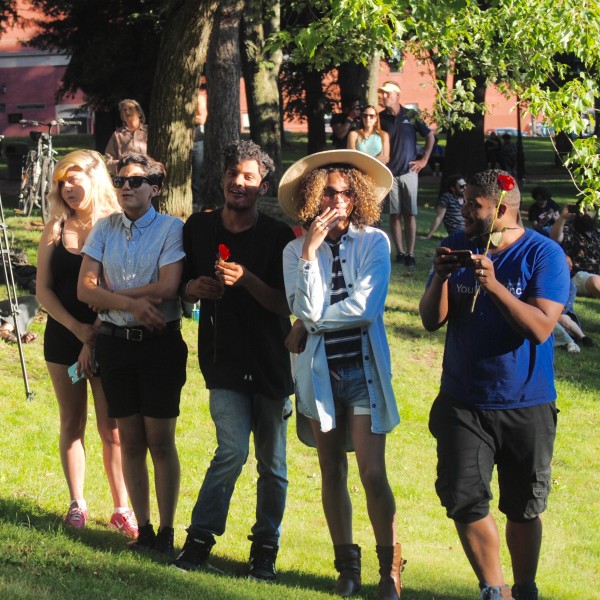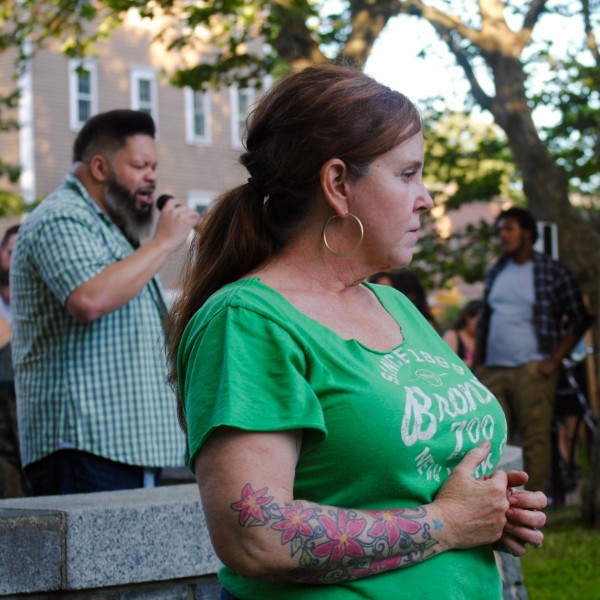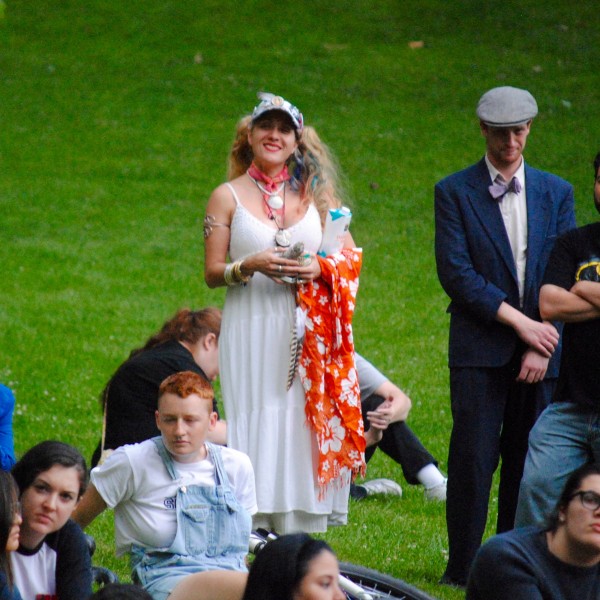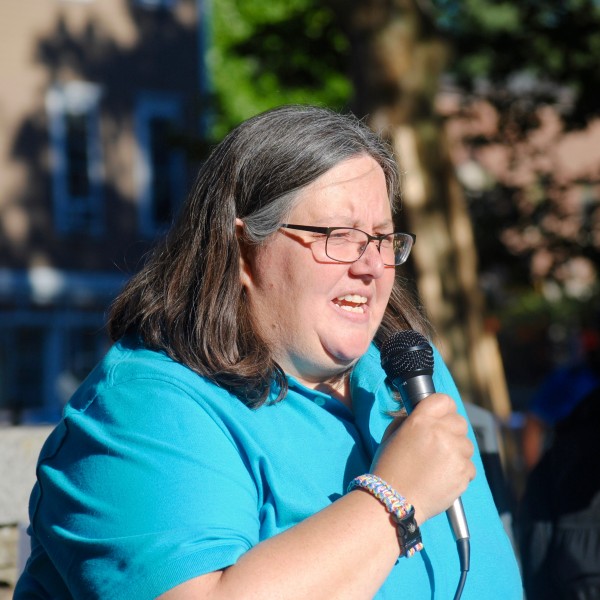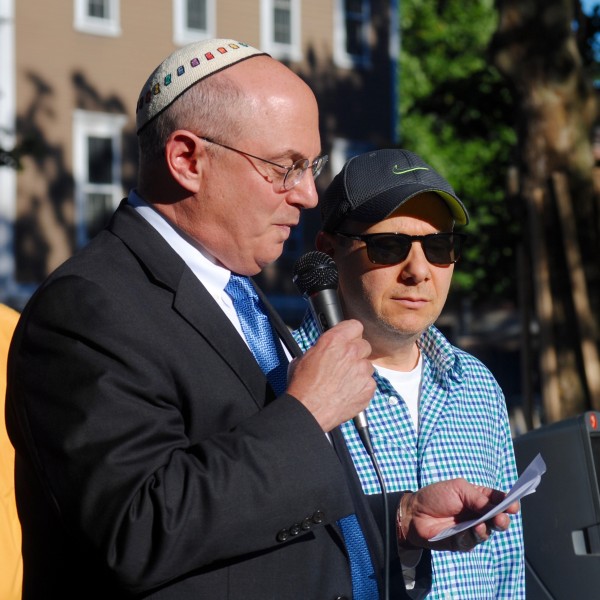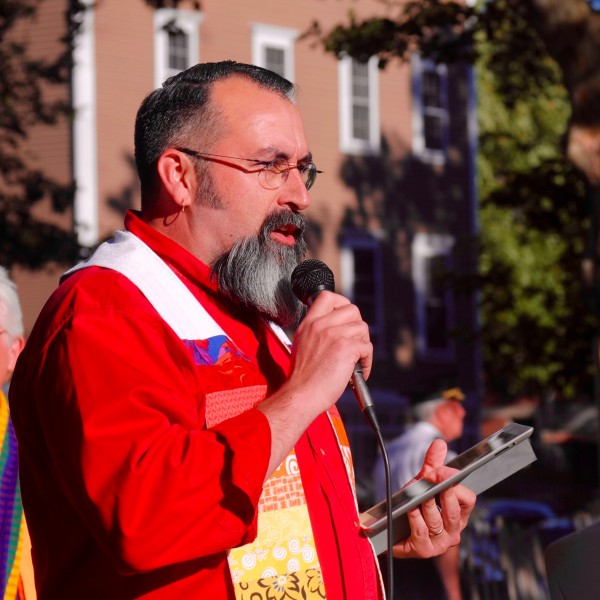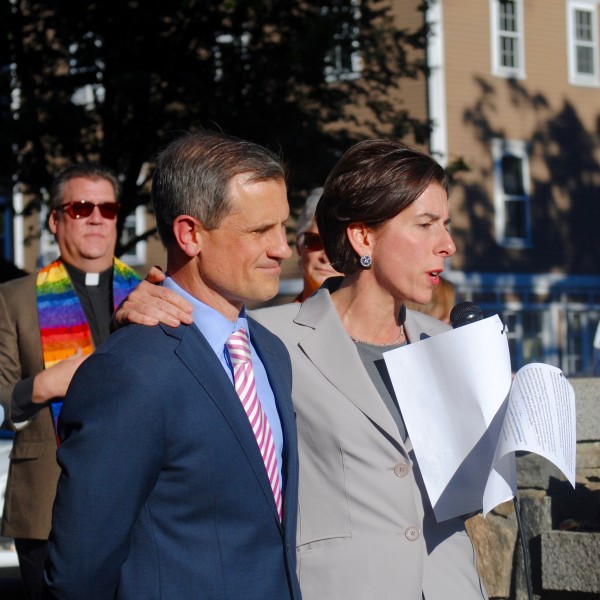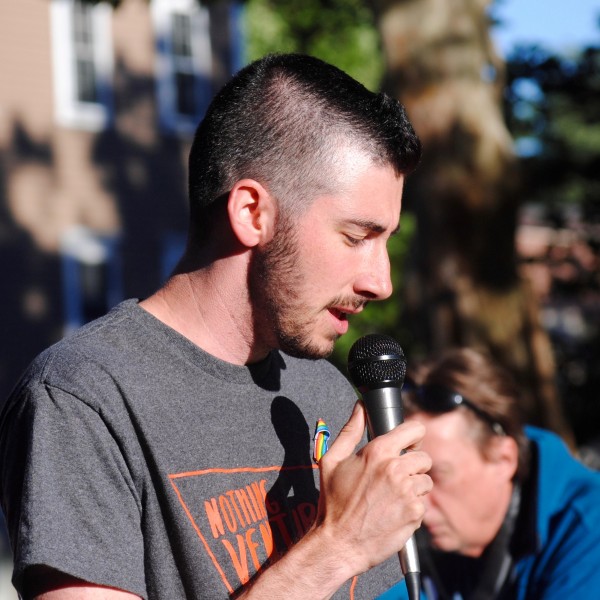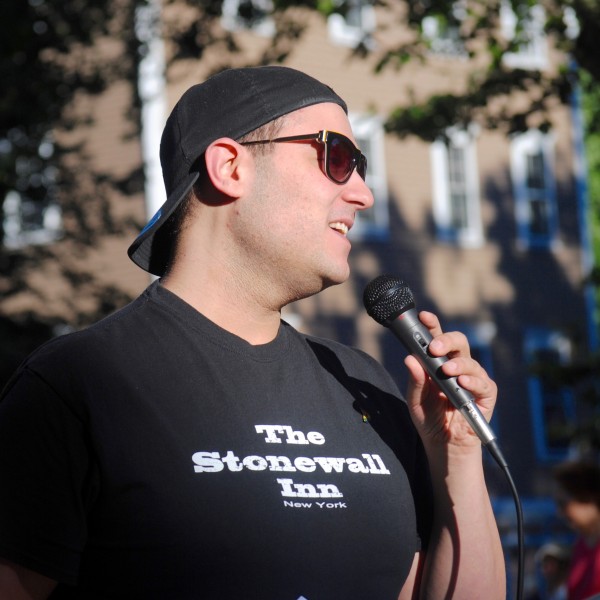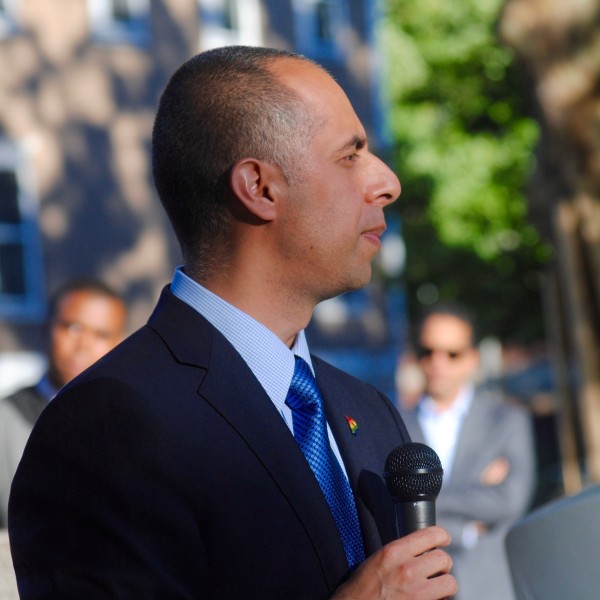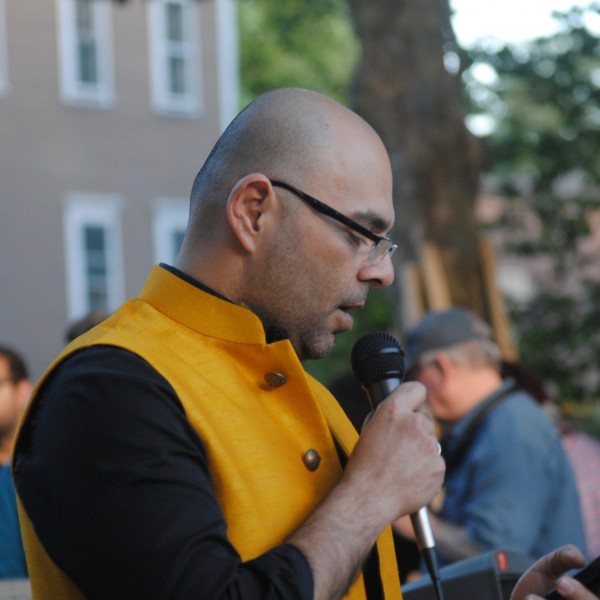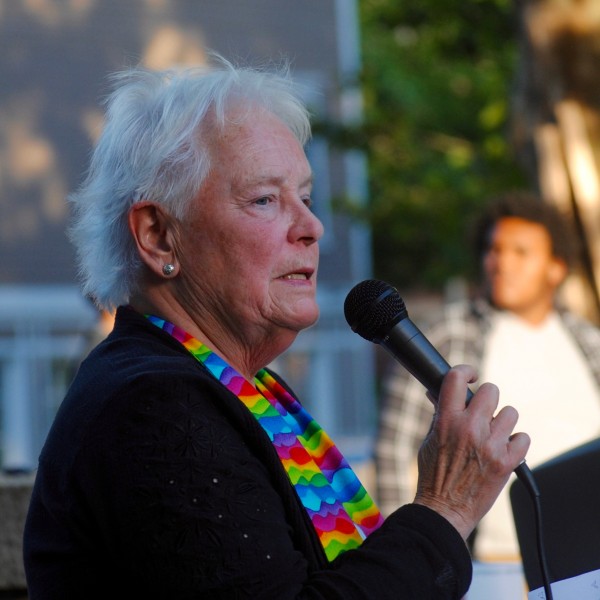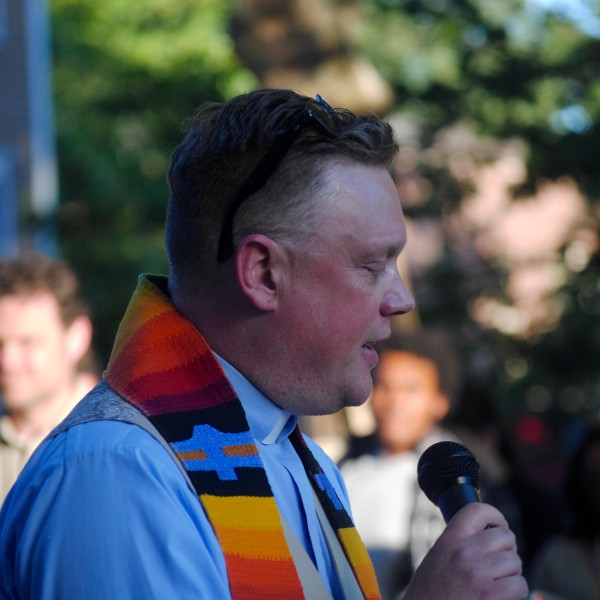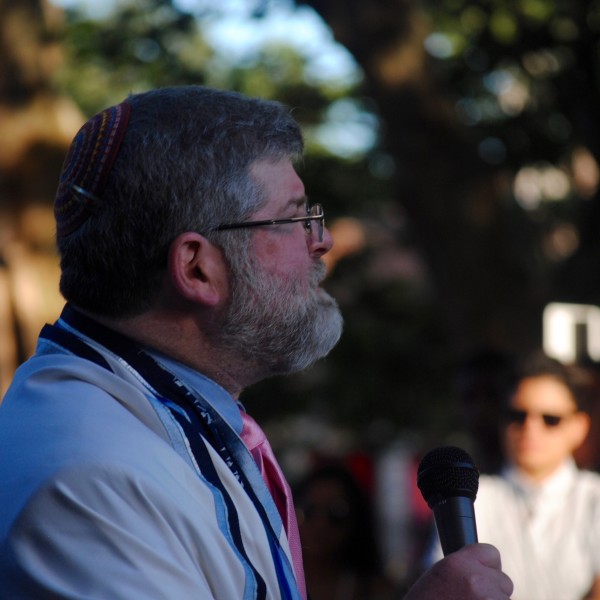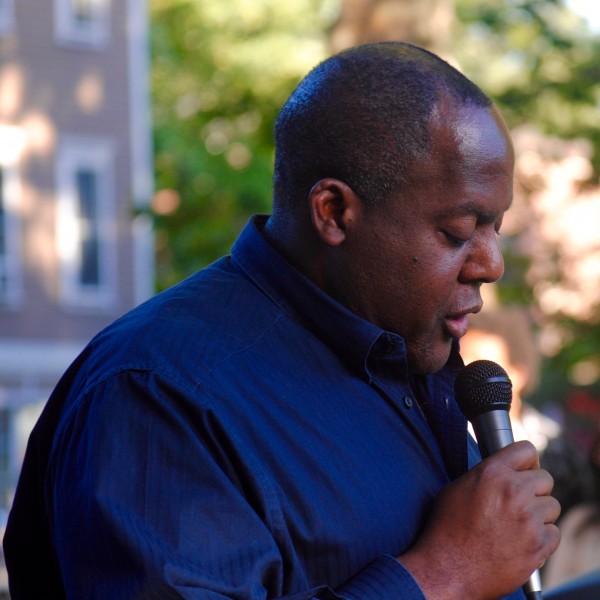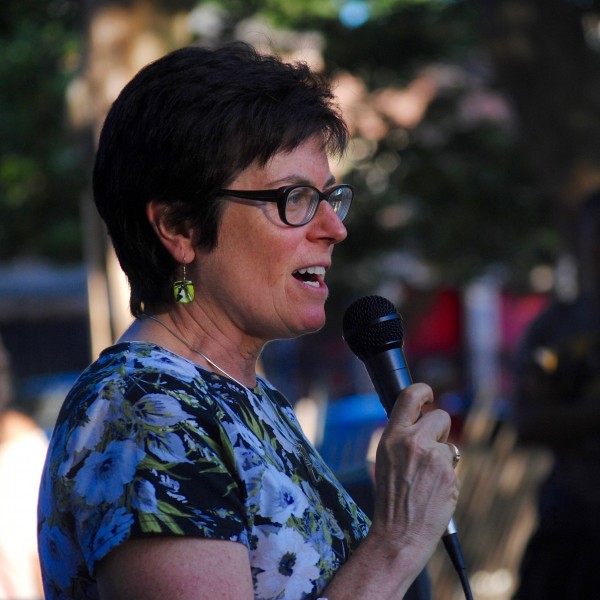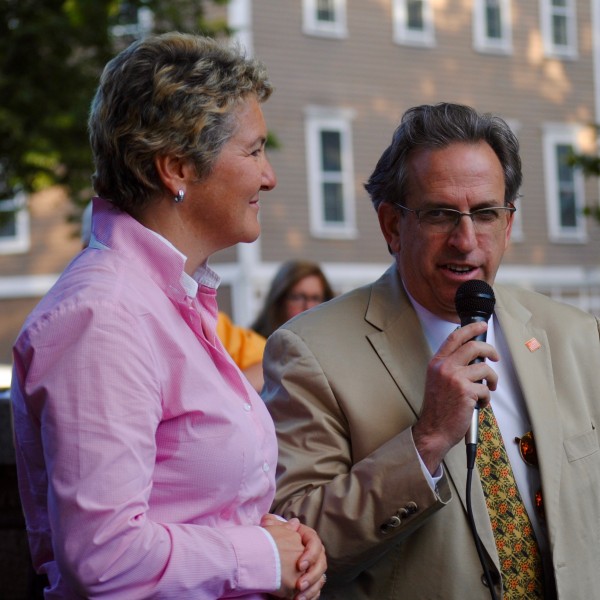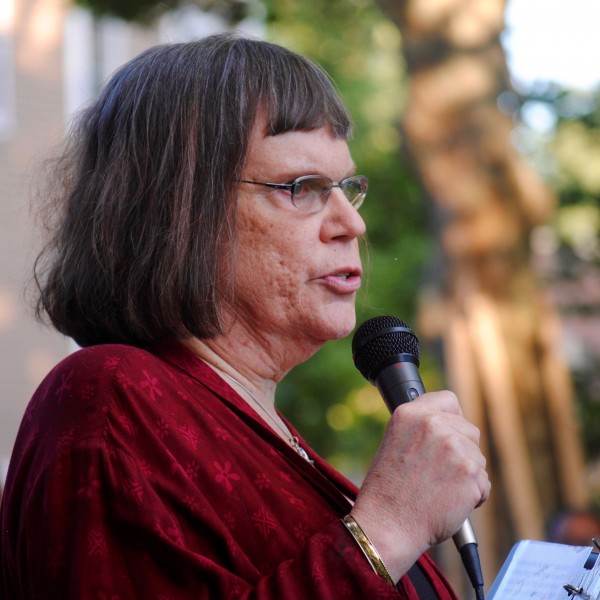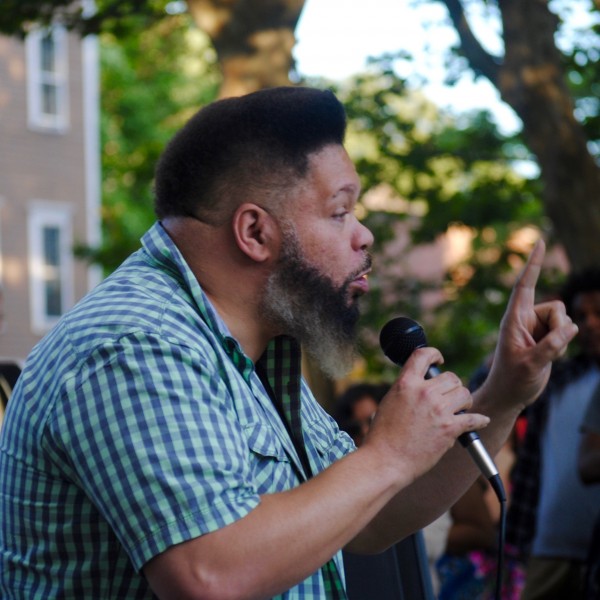 RI mourns Orlando, demands action at Pulse memorial service

,