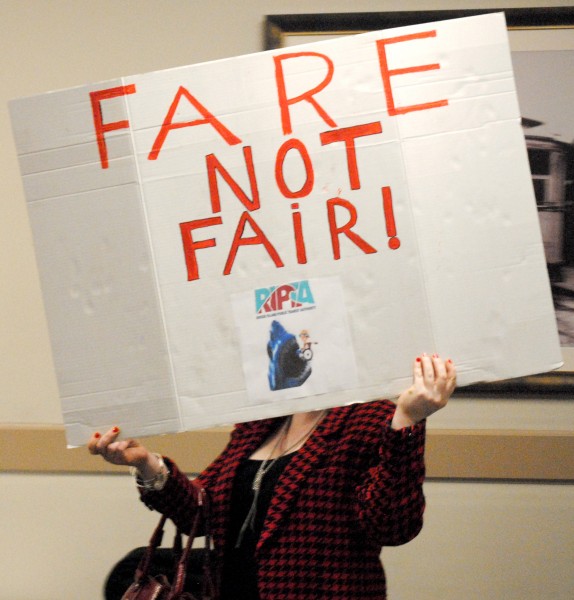 The worst part must be the stress of not knowing when and if their lives are going change. You can see it on the faces of many of those who come to speak.
Those on fixed incomes and dependent on the Rhode Island Public Transit Authority (RIPTA) for  their transportation needs gained a brief reprieve yesterday when the RIPTA board voted on a modified fare increase package due to Governor Gina Raimondo's last minute intervention.
The governor promised to direct state agencies to "develop programs that will ensure the continued mobility of the low-income elderly and persons with disabilities."
As a result, a fare increase from free to $1 for the disabled, elderly and homeless has been delayed until July 2016, and the new proposed fare increase is only 50 cents, tentatively starting in July. At the board meeting RIPTA Director Peter Alviti said that, "our target is zero" meaning that he hopes the governor will find the money to avoid charging even that 50 cents and keep the free bus fare system in place.
More than a dozen elderly, disabled, homeless and transportation advocacy groups have been fighting this fare increase since it was announced. Hundreds of people have attended meetings and spoken out against the fare hike. Randall Rose, of the RIPTA Riders Alliance said that the fare increase is "a badly thought out plan" that, "is not going to stand."
There is a good chance Rose is right, and ultimately this will all be about nothing.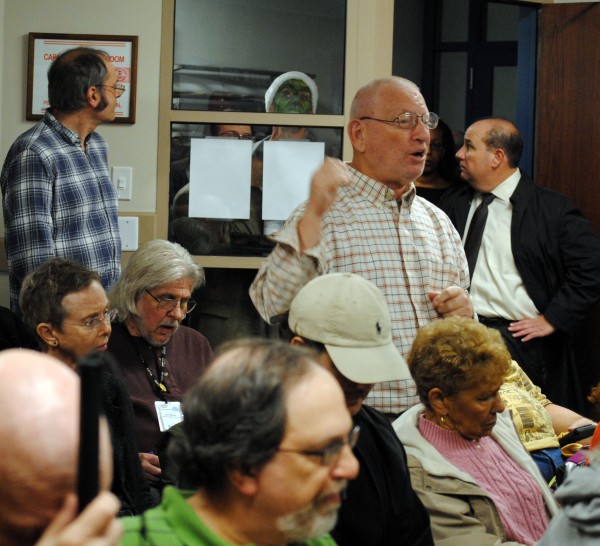 But if you are one of those dependent on RIPTA for your transportation needs, you don't know this; not with any certainty. Some estimate that those on a fixed income will have to spend $30 a week or more on transportation. Not on doctor's visits, they will be covered by Logisticare, a private contractor. But pharmacy visits, shopping, friend and family visits, trips to twelve-step programs, church, political meetings, or any other kind of travel, will be money taken out of the budget for food, medication, utilities, toiletries or rent.
Some will start trying to make their medication last longer, because maybe half a pill is just as good as the one pill prescribed by a doctor. Maybe take one pill every other day, or skip certain medications entirely. That might work.
Less food will become a certainty. Life without electricity or heat will be endured. Little joys will be sacrificed. Life will become grayer. Life will be less.
Many will not travel any more. They will become home bound, economically imprisoned in their homes. Their health will suffer. Some will die.
Did the General Assembly, when they voted to force the RIPTA board to increase the fares on the most vulnerable, think about the people whose lives will be ruined? Even if this entire issue goes away over the next weeks and months, did the Senators and Representatives who voted for this think about the stress they inflicted on the poor, the elderly, the disabled and the homeless?
Lives already clouded by poverty shouldn't have their stress compounded for no reason. It's cruel.
The actions and inactions of our General Assembly have consequences. People suffer when the General Assembly behaves so cavalierly. The Speaker of the House cares mightily for the concerns of his "well-to-do" neighbors yet seems to think nothing of inflicting senseless cruelty on the poor.
If we are to be judged by how we treat the most vulnerable among us, we are failing.
We must do better.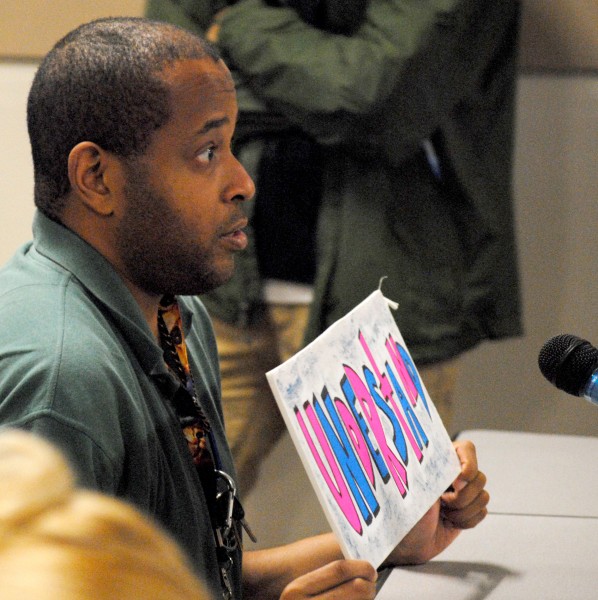 RIPTA fare increase is cruel, whether it happens or not

,