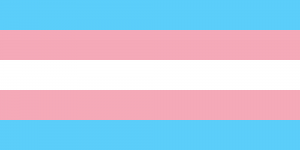 Earlier this year, Frank V. Toti, Jr. previewed his play TRANS*, based on the oral histories taken from trans* people by Steven Pennell at the Paff Auditorium at the URI Downtown Campus. That performance, featuring Pennell, Cynthia Glinick and Cody Suzuki was a fantastic showcase of some of what this community faces on a regular basis.
See a work-in-progress performance of 'Trans' at URI Providence
Now Pennell has put out an appeal to the community looking for more oral histories.
The plan is to gather more interviews from people in the local Trans Community. The stories shared with me will be audio recorded. The information can be open or kept anonymous (if the individual wishes it to be), they will be transcribed and become an available resource for education and understanding. I will then create a performance work…to share some of these stores at the URI Providence Campus where I curate exhibits and create performances on topics of diversity social justice. It is my hope to have members of the Trans community present the stories in performance, and potentially to tour the play into the community to increase awareness and understanding.
This is the tenth such project that the author has conducted over the past two decades, including work with survivors of the Nazi holocaust and the wider LGBTQQI community. Those who are interested in participating can reach Pennell at uri.artsandculture@gmail.com.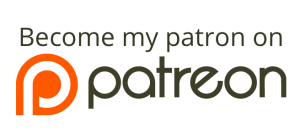 Transgender oral history project in RI

,