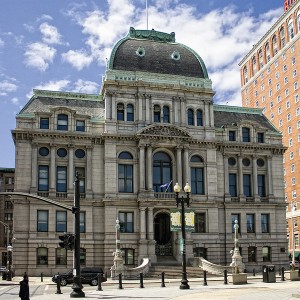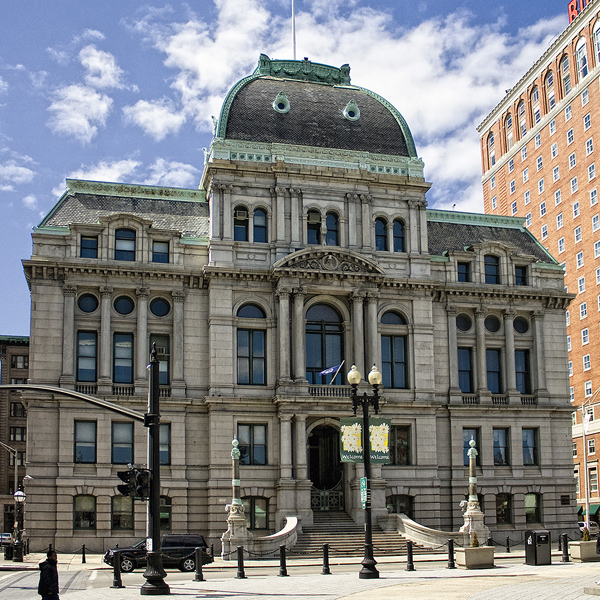 While the two progressive candidates running for mayor of Providence have come together, the two progressive candidates running for governor are still at war.
On Friday, Brett Smiley dropped out of the Democratic primary and backed fellow liberal Jorge Elorza so that the more conservative Democrat, Michael Solomon, would not have the advantage of the liberal vote being divided.
"Jorge Elorza shares my values and my vision for our city, and I'm proud to give my full-throated support to his campaign. I know Jorge is our best chance of defeating both Solomon and Cianci, and I look forward to working together to make it happen," Smiley said in a prepared statement.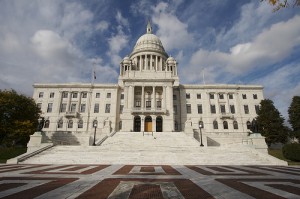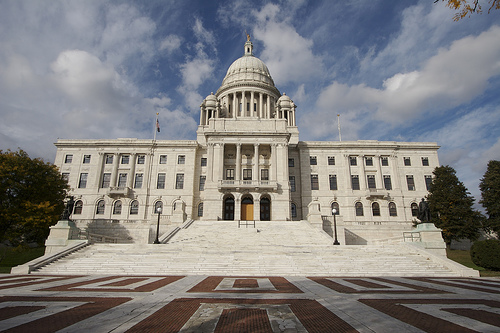 It's been a different story between the two liberal Democrats running for governor.
Angel Taveras and Clay Pell continue to beat each other up. The Taveras campaign says Pell lacks experience and overstates the experience he has. The Pell campaign accuses Taveras of stretching the truth and smearing his opponents.
Before Friday, both the mayor's and governor's Democratic primaries were three-way races featuring two liberals and a moderate. Raimondo and Solomon are seen as solid Democrats on many issues, with some foul-smelling political baggage. For Raimondo it's her connections to Wall Street and Solomon is a city Council incumbent facing a complaint in front of the Ethics Commission.
Conventional wisdom says that Taveras and Pell may prevent each other from besting Gina Raimondo, who leads in the latest public polling. Conventional wisdom also says that Elorza increased greatly his chances of overcoming Michael Solomon by winning Smiley's support.
In the mayor's race, the left improved its chances of winning office by working together. In the governor's race, the left greatly diminished its chances of winning by being a house divided.
If such speculations prove true, the big takeaway for the local progressive movement from the 2014 election cycle may be: united we stand, divided we fall. Learning that lesson may well be more valuable than winning either or both the governor and/or mayor's office.