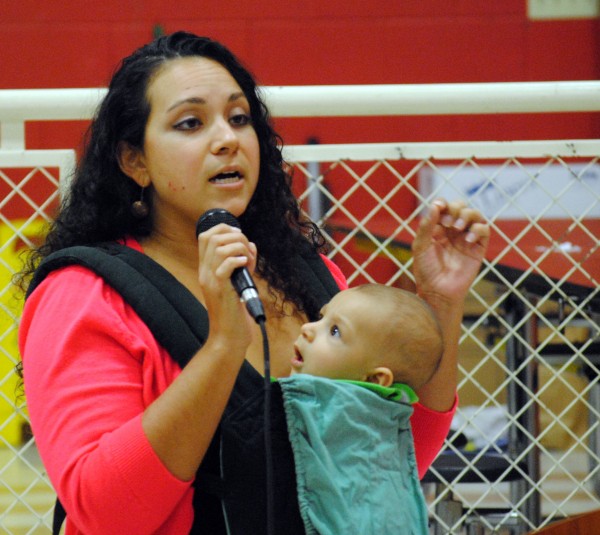 No one spoke in favor of the project, but more than 100 people packed the room and 33 people spoke against National Grid's plan to build a $100 million methane gas liquefaction facility in Fields Point in South Providence before representatives of FERC (Federal Energy Regulatory Commission), the agency tasked with the job of approving or disapproving the project.
One after another speakers from the affected community, environmental activists, concerned Rhode Islanders and elected members of the General Assembly spoke passionately about negative environmental impacts and the explicit environmental racism implicit of National Grid's plan.
The liquefaction facility is to be located adjacent to one of Rhode Island's poorest communities, which already suffers from higher rates of asthma and other respiratory ailments. This community has become a sacrifice zone, a place where dangerous chemicals are stored. A representative from FERC admitted that some additional methane leaks are to be expected as a result of this plan, and methane is one of the most dangerous gases contributing to global warming and global catastrophe.
Peter Nightingale, a member of Fossil Free Rhode Island, has been involved in several FANG (Fighting Against Natural Gas) actions and who was arrested for his peaceful protest at Senator Sheldon Whitehouse's Providence office, pulled no punches when he told FERC, "To you who are here silently doing your jobs for this project I have but one thing to say: You are complicit in crimes against humanity and against Mother Earth."
Monae McNeil, from the Environmental Justice League of Rhode Island (EJLRI), a group central to the community's resistance to this project, said, that this project "puts low-income communities at risk, if something were to happen." The site of the project is not protected by the hurricane barrier. There was an earthquake near this location in August. A disaster at this facility would affect as many as 140 thousand Rhode Islanders.
Jan Luby pointed out that no storage facilities like this are being proposed for Barrington, Lincoln or East Greenwich. Instead, these projects are proposed for low-income communities where resistance is expected to be minimal.
Greg Gerritt spoke on behalf of the Green Party of RI and Prosperity For RI. FERC, he said, "has never turned down one of these projects" demonstrating that the agency is not serious about climate change.
Kate Schati doesn't live on the South Side, but she cares what happens there, because "it affects the people who live in Providence with me… I don't want them to be at risk of a breach or a leak or an explosion or even the normal operation of a plant…"
Ben Boyd: "…we need to be investing in clean, renewable, sustainable energy sources…"
One of the most impassioned testimonies of the evenings came from Stephen Dahl, of Kingston, RI. "Weep, weep, weep, weep," he began, quoting William Blake on the Industrial Revolution. This was more performance piece as testimony, and was powerful.
Marti Rosenberg lives within the affected community. "This project shows us that the impact of fracking is much closer than we think." Methane is used by communities near the South Side, but the South Side itself not so much. Instead, this community bears the brunt of the negative impacts of methane gas, and none of the benefits.
Peter Sugrue questioned National Grid's motives for project. "We will clearly see a rate increase for this $100 million project," yet all National Grid is promising is a smoothing of price volatility. How does this benefit Rhode Islanders, is that even to be honestly expected and is it worth the cost?
Paul Klinkman
Liberty Goodwin
Karen Palmer
Nick Katkevich of FANG, which has lead several actions against fracked gas infrastructure in Burrillville and Providence, promised resistance to this project in the event that FERC approves it.
Gina Rodriguez-Drix is a resident of Washington Park, a mother of two and a birth worker, is "deeply concerned about the disproportionate effects" this project will have on women and children of color in  her neighborhood and other affected communities.
Julian Rodriguez-Drix is tired. "I've got a family with two kids, a full time job, and now it's up to us to us, spending our free time poring through pages and pages of bureaucratic nonsense that is trying to find ways to justify a facility that you've heard everyone here speak out against."

Representative Aaron Regunberg
Claudia Gorman
Servio
Lisa Petrie
Yudiglen Sena-Abrau
Jesus Holguin
Ana Quezada
Dania Flores is a board member of EJLRI. She spoke to the community (not to FERC) about how National Grid's plan impacts the Latino community, about how we have our own solutions, and how we need to deport National Grid.
Paul
Beth Milham
Senator Josh Miller
Senator Juan Pichardo
August Juang
Vanessa Flores-Maldonado
Helen MacDonald
Steve Roberts
Susan Walker
Michelle Lacey
Will Lambek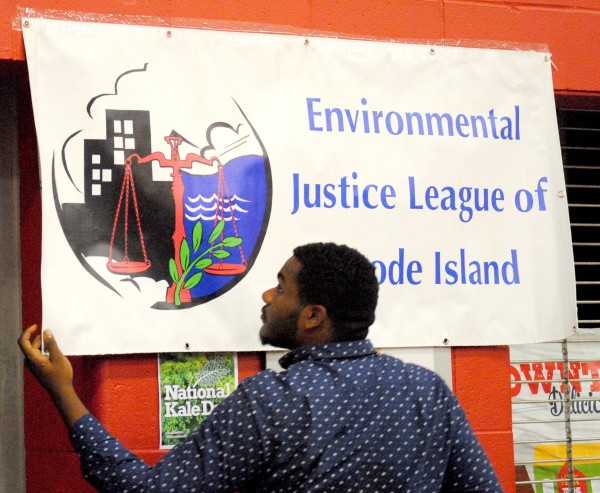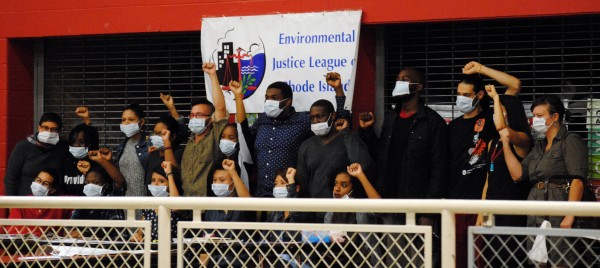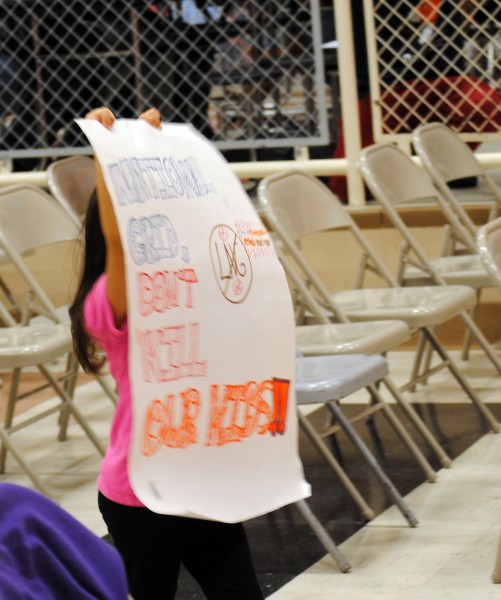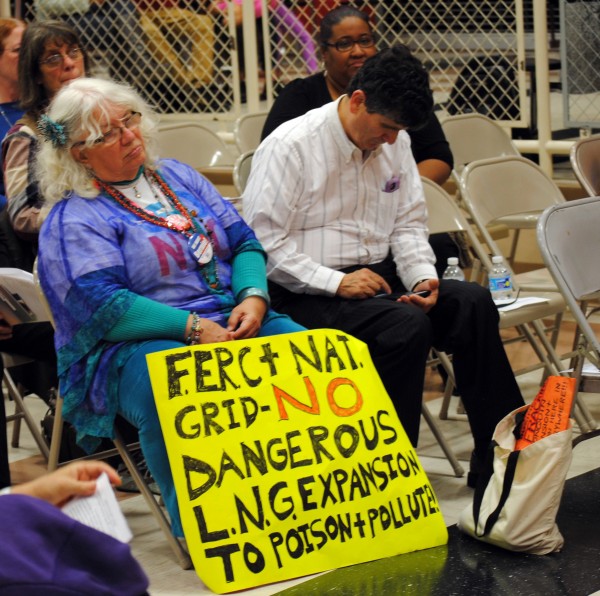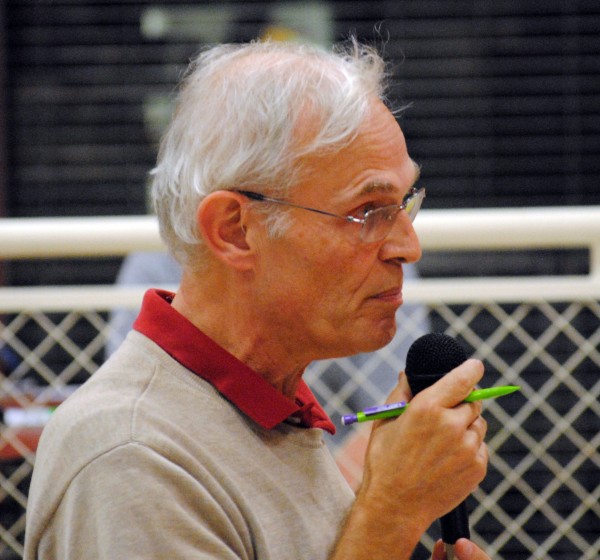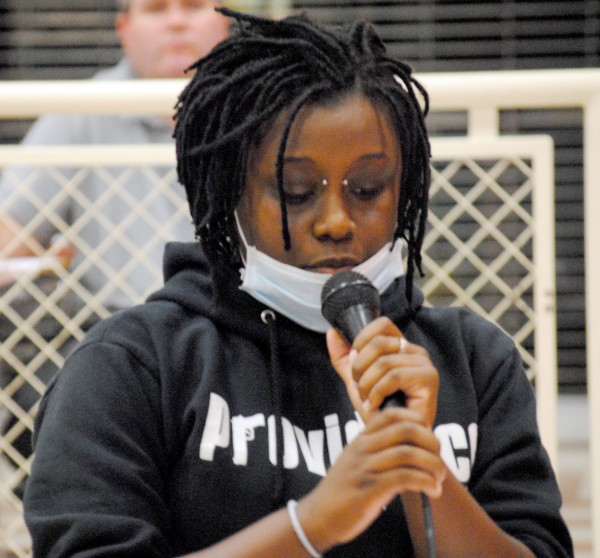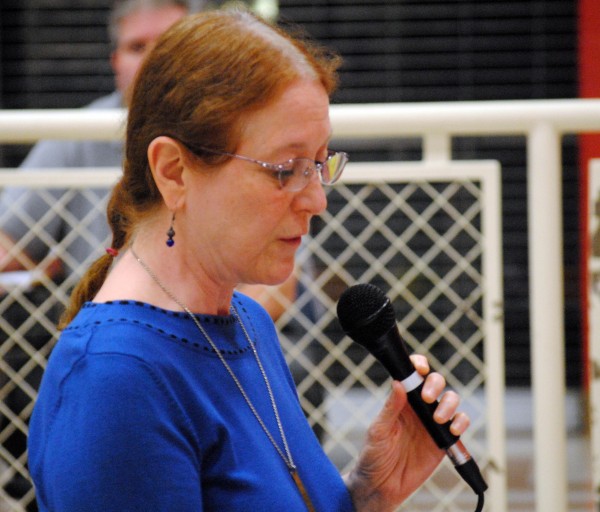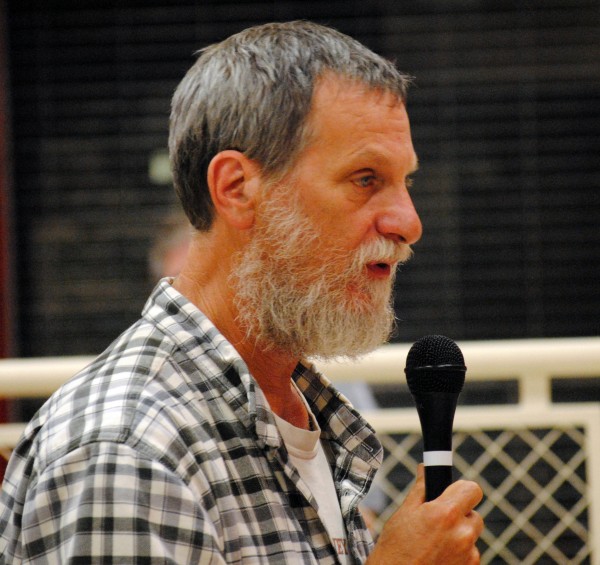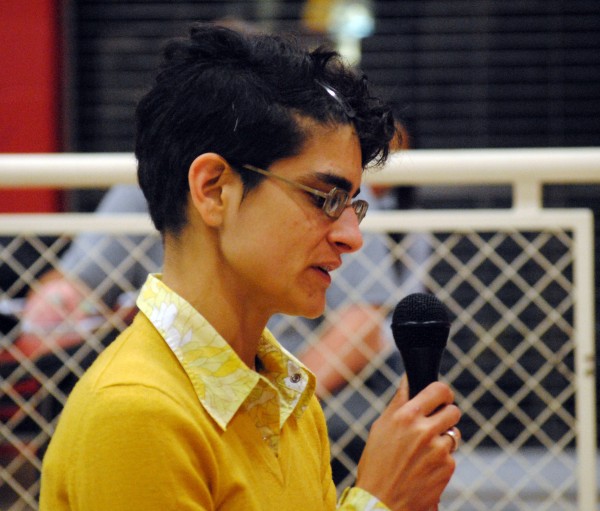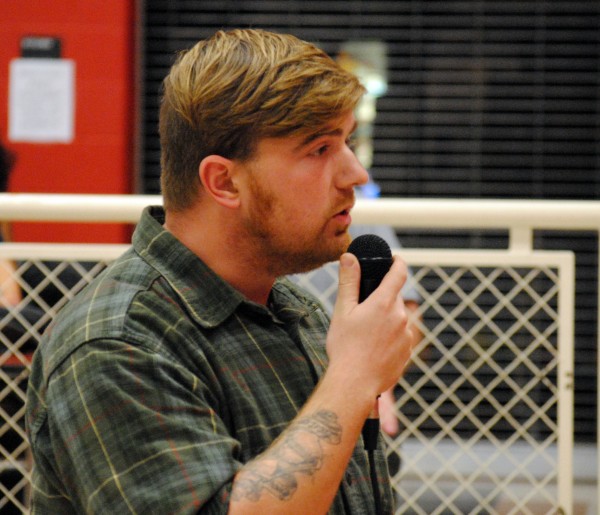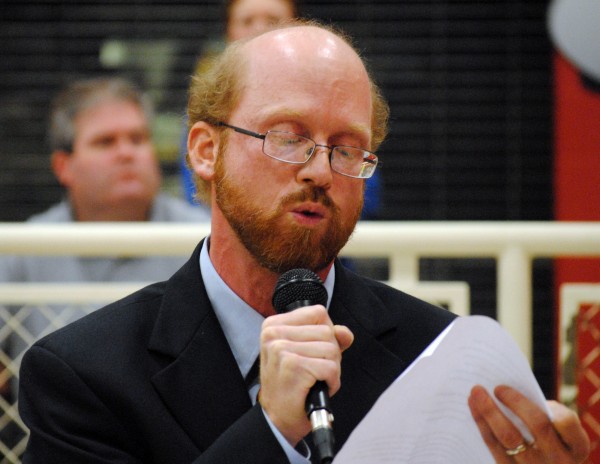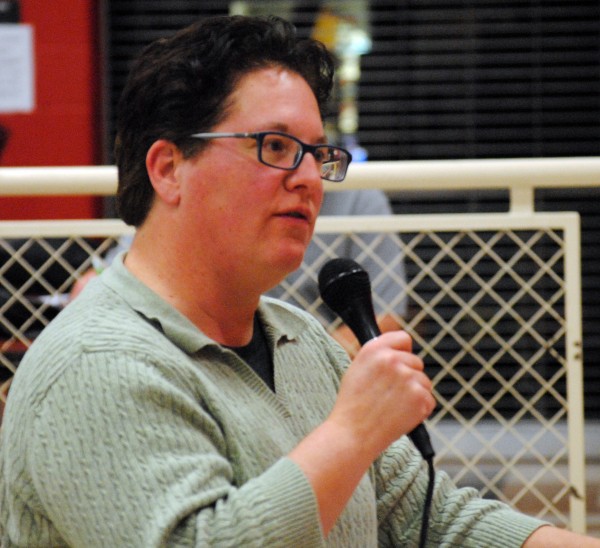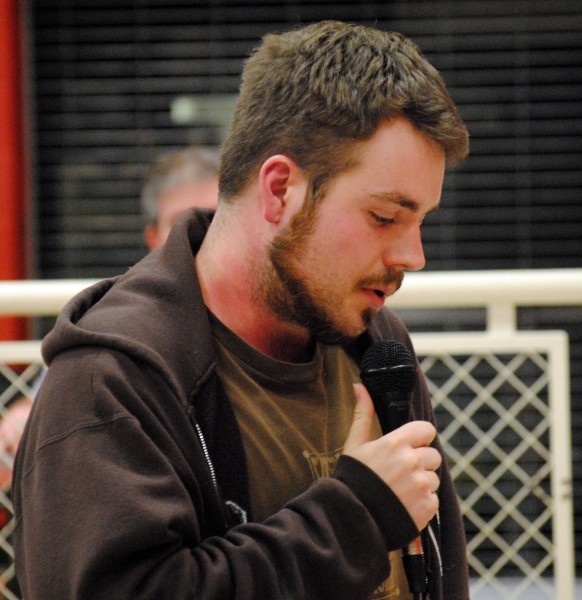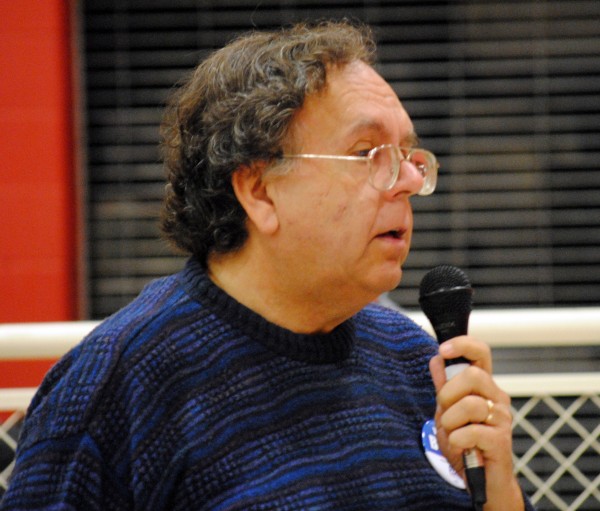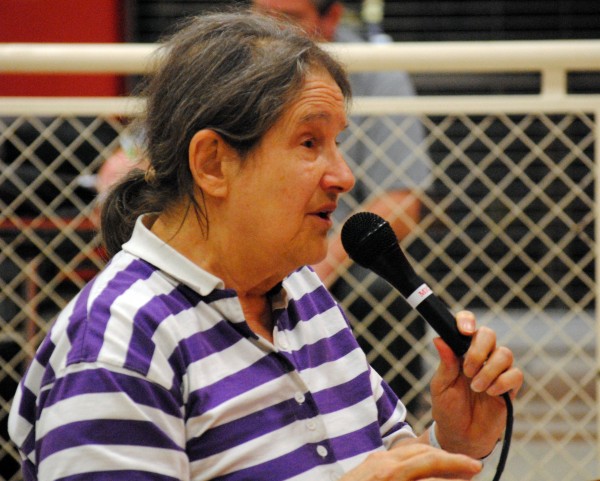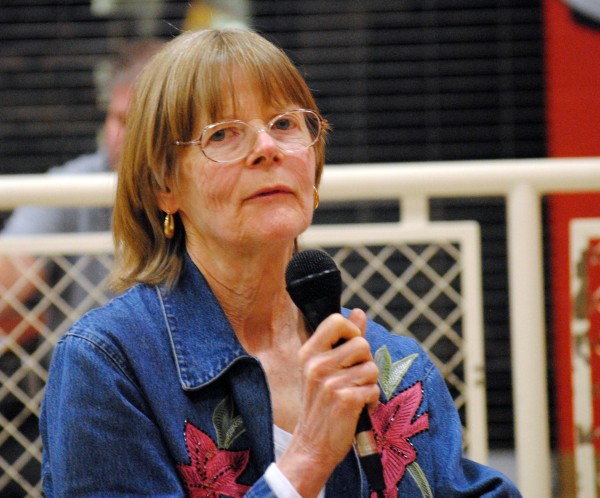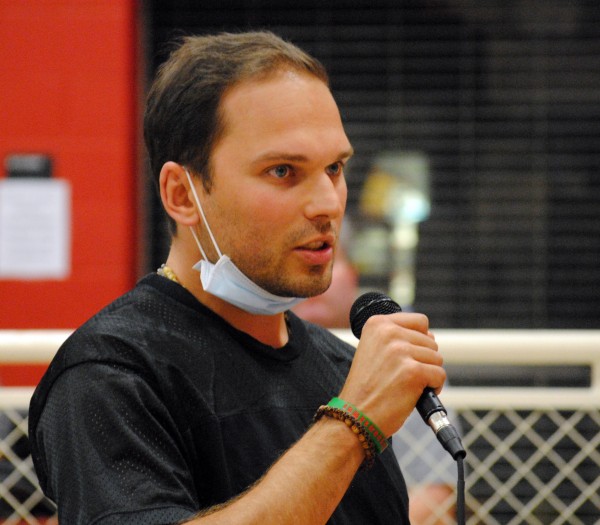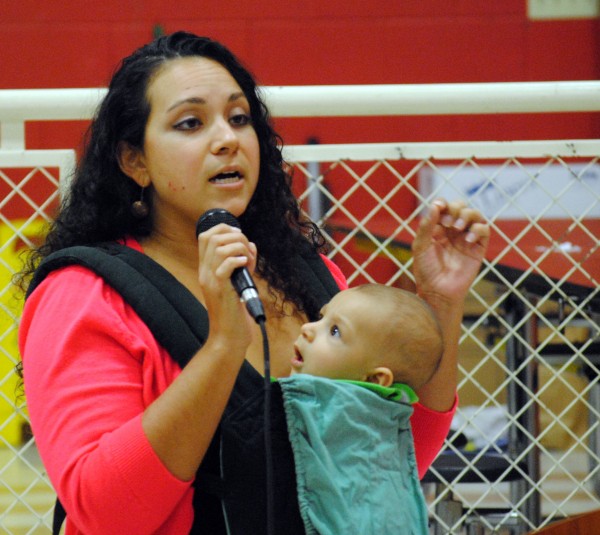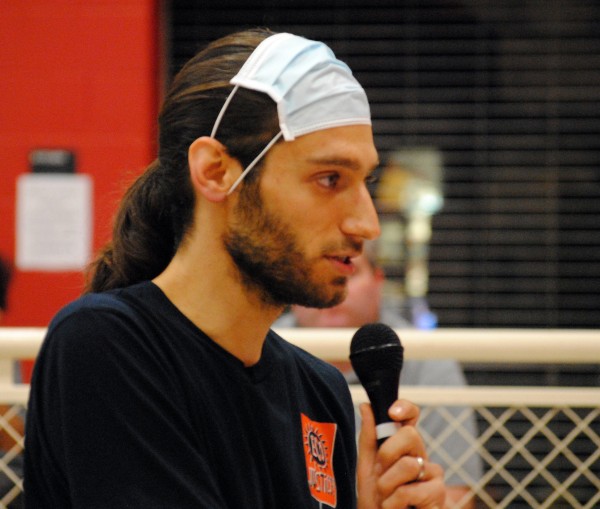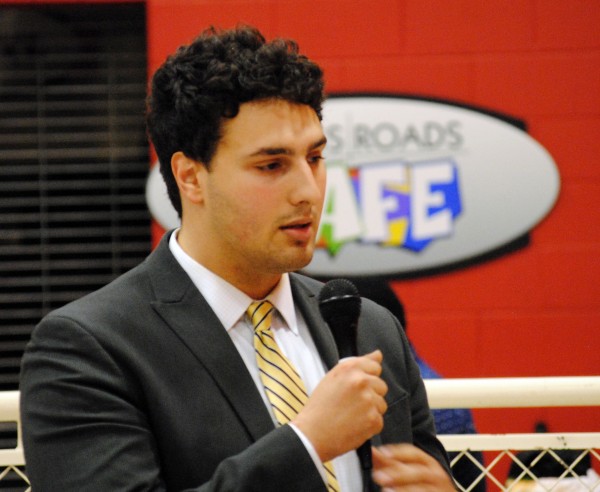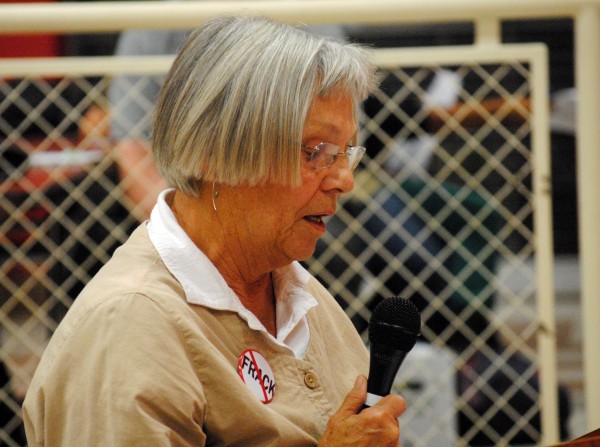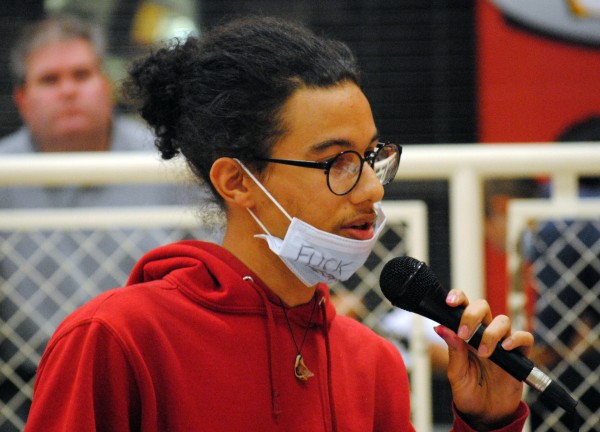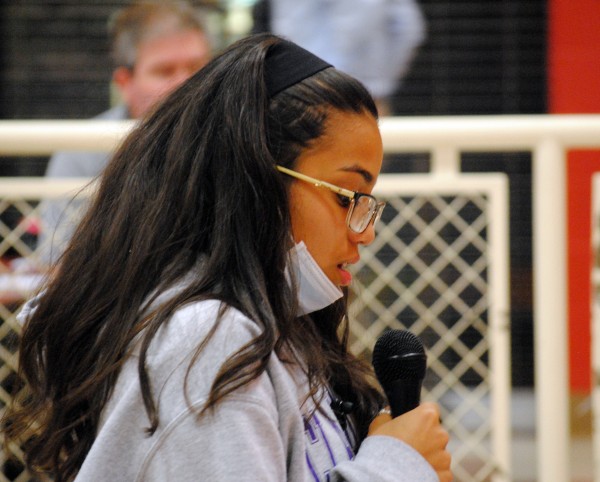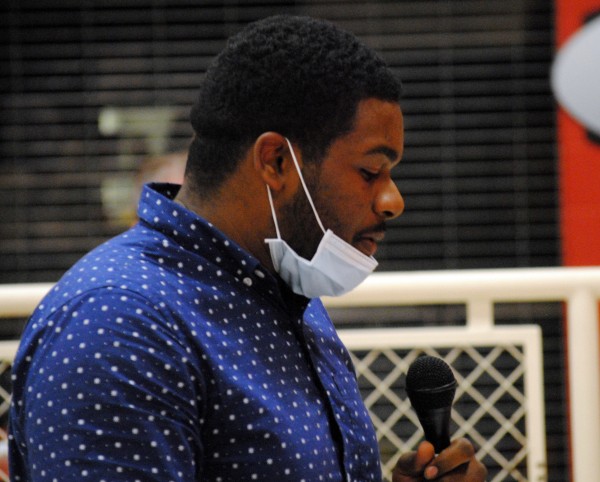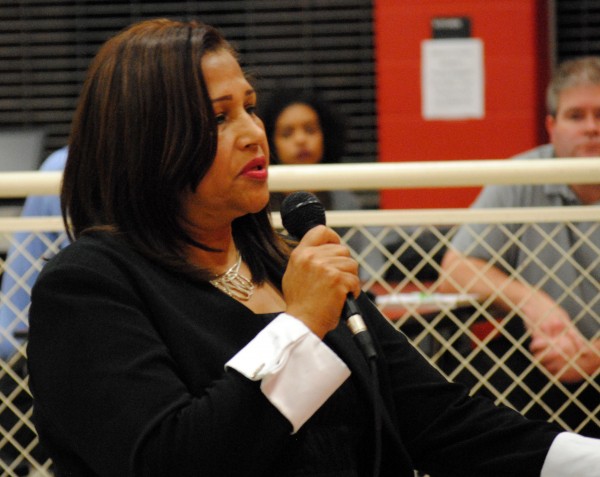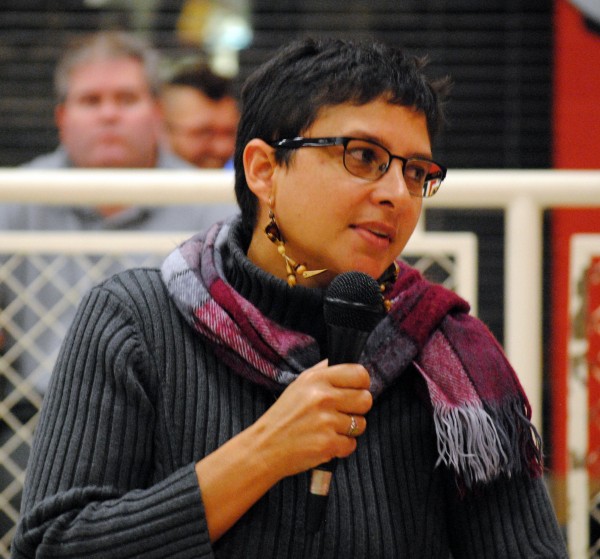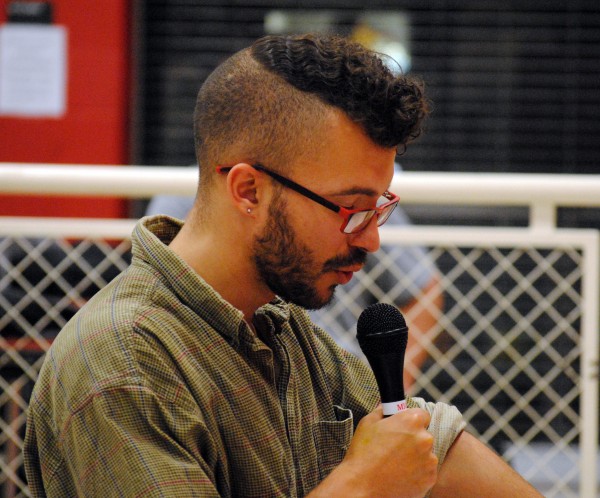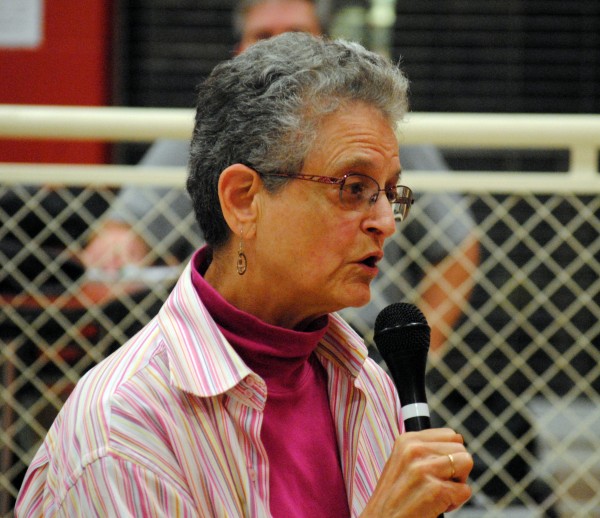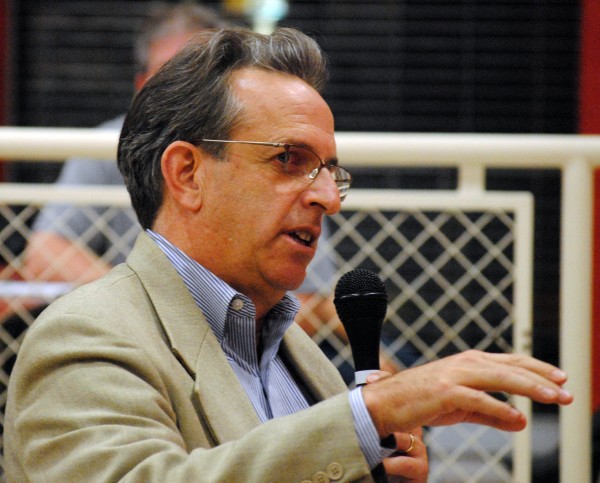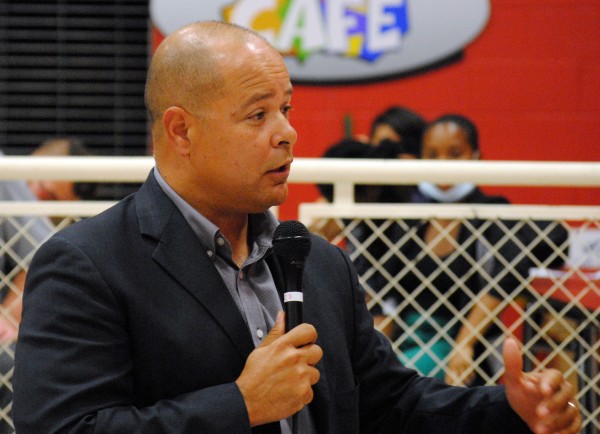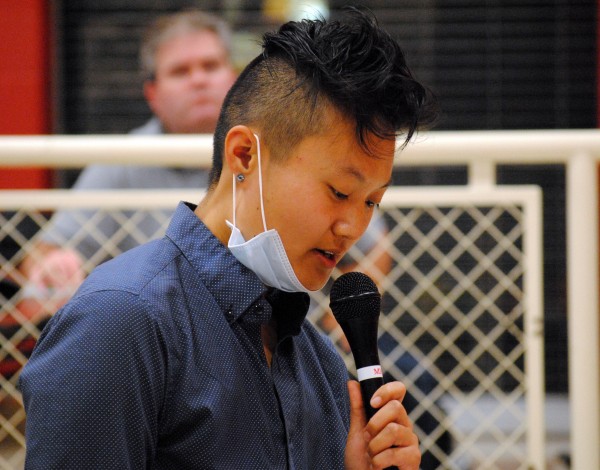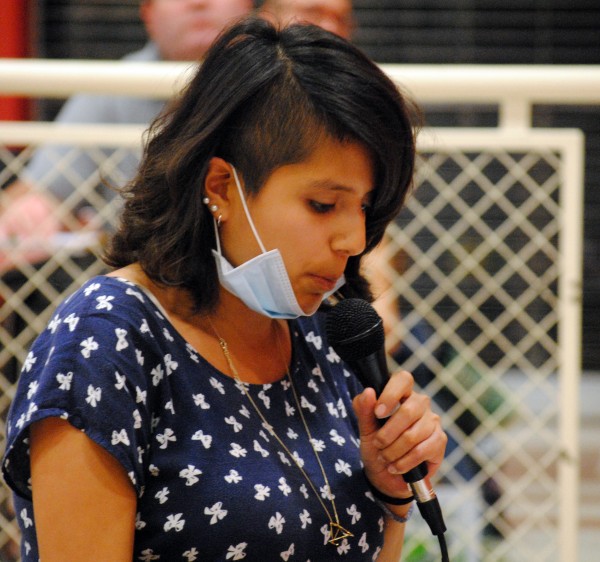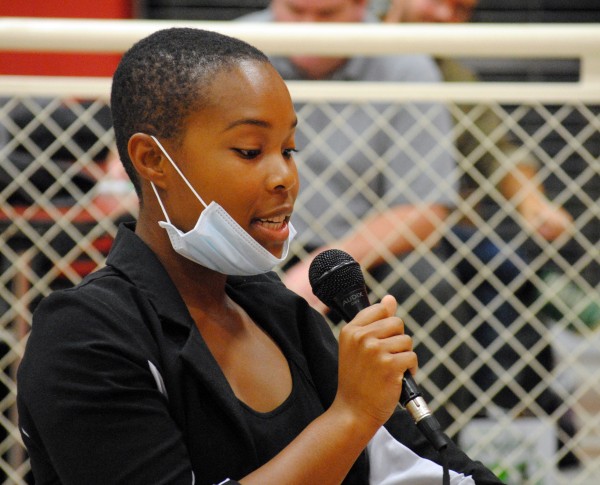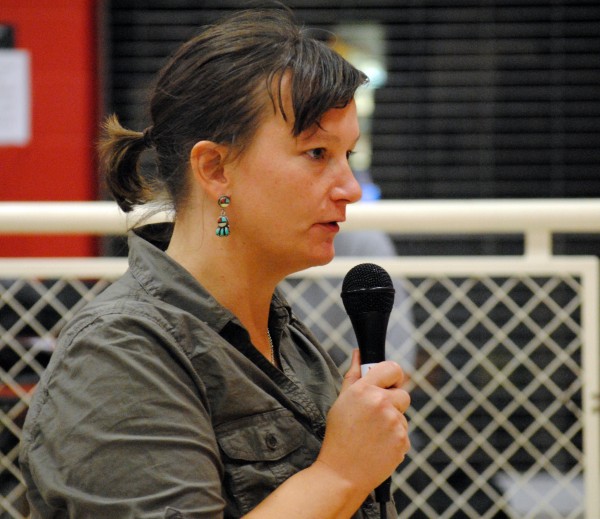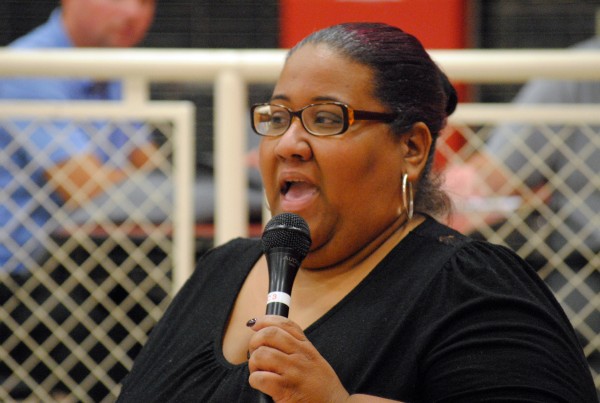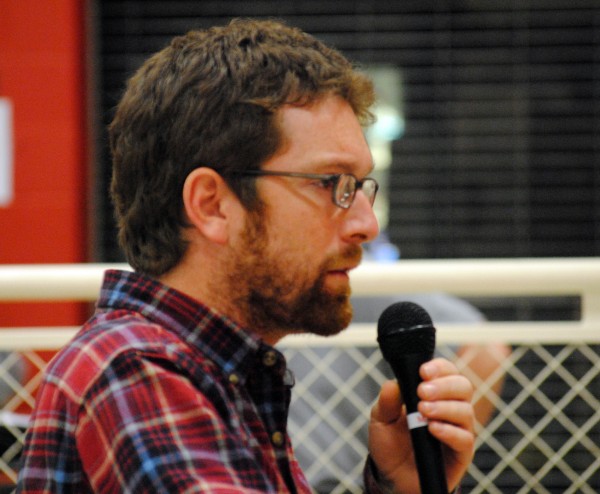 FERC listens as no one speaks in favor of National Grids' LNG facility

,