Near the end of the public commentary period of the Reinventing Medicaid Town Hall Meeting held in Providence, Bonnie Holder observed that, "The measure of a society is based on how we treat our most vulnerable… How did we ever get to the point where we accept it as a society where 1 percent of the population can have enormous wealth and the rest of us here are fighting?"
What the standing room only crowd of nearly 200 people gathered in the foyer of the Providence Community Health Center on Prairie Avenue were fighting for was the funds needed to provide care and sustenance for children, the elderly, the poor and the homeless. Governor Gina Raimondo is seeking to cut $90 million out of Medicaid, an item that takes up about a third of the budget. Because the federal government matches state medicaid spending, the total of lost dollars to medical services in our state could be nearly double that number.
A steady stream of commentators took the microphone to say that our medical system is already straining to meet the needs of our community. Wages are stagnant, demand is only going to grow, and the money needed to get the job done right is already too tight.
Undoubtedly there are savings to be had. Where those savings are to be found is a question of values and priorities. Are we going to force front line caregivers to work longer hours for less pay? Are we going to ask people to give up medical care and prescriptions that will enhance their quality of life? Or are we going to take a serious look at the salaries and compensation packages of some of the best paid CEOs in New England?
The Town Hall in Providence was the second of four meetings. The first was held in Woonsocket on Monday night. The next one is scheduled for March 23 at the Peace Dale Library in Kingstown and the last one will be held on April 1 at the Portsmouth Fee Public Library in Portsmouth.
Stay tuned.
Former Congressman Ed Beard was the first speaker. Now a patient in a nursing home, Beard, now 74,  suffers from Parkinson's and was confined to a wheelchair. At one point a nurse's assistant came forward to steady his hand so that he could hold the microphone.  "I know cuts will be damaging," he said, "Just be very cautious when you talk about the seniors. The seniors are a forgotten lot."
"I am one of hundreds of CNAs in this state who provide personal, bedside care to elders in our nursing homes. My job is physically and emotionally demanding but highly gratifying… I am really concerned that the nursing homes are going to funding cuts again this year…"
"If we don't have enough to help these people, to pay our nurses, what are we going to do? In our nursing homes, if we have 2 nurses for 6 patients now, what's going to happen if we have a bunch of cuts?"
"It's not pleasant to be poor. To wonder whether or not one will eat today, or have enough heat to heat one's house or even to have a house to live in…"
 "If my wife went to a nursing home, in three years I would be broke. I would have to go on welfare…"
"The corrections department is actually the largest provider of behavioral healthcare in the state…"
"These are people dependent on others for 24 hour care. They cannot safely remain at home, they're aged and frail, they may have lost their independence, many of those closest to them have died, they rely on us for everything…"
 "As a person living with mental illness and working in the mental health field, I want to stress the idea of peer support. Peer support is important to people living with mental illness… Medicaid should support peer supporters in the mental health system…"
"Permanent supportive housing is an inexpensive way to really effect some true Medicaid savings."
"A ton of money is saved by being able to point them to either a health center or to a primary care doctor…"
"When we think about cutting some of the costs in Medicaid, home care only accounts for 5 percent of the money that is being spent…"
"Many executives make over six figures, and other executives make millions. Governor Raimondo has set an excellent example with taking a 5 percent pay cut to her salary. Perhaps our hospital and nursing home executives should do the same…"
"We have many patient cases where they cannot afford their medication, they stretch out their medication or split their pills or take their medication every other day. We then see that when these same patients become eligible for Medicaid, their compliance increases, and they become advocates in their own health care."
"The nurses… throughout the state providing home healthcare, reimbursement rates have been frozen for eight years now…"
"I specifically want to talk about the significance of non emergency medical transportation…"
"Here's what Medicaid pays for nursing home care: $6.30 an hour…"
"It's just not what one does that matters, it's how one does it. And how we choose to reform Medicare will have an impact for generations to come…"
"It's established that the single greatest that reduces mortality among seniors is isolation…"
"More than 28,000 children in providence receive RICARE benefits…"
"I was distressed to hear about the Medicaid fund reductions. I know the federal government is making cuts…"
"I take care of children who, if there's no nurse in the home, those parents don't go to bed. And if there's no nurse in the home for a couple of days, those parents cannot take care of that child…"
"If you have to increase what you provide in a healthcare setting and your dollars are being cut, there's only a few places that money is going to come from. Labor and staff, food and medication. So if that's what we're looking at cutting, labor, food, staff and medication, shame on everybody in this state…"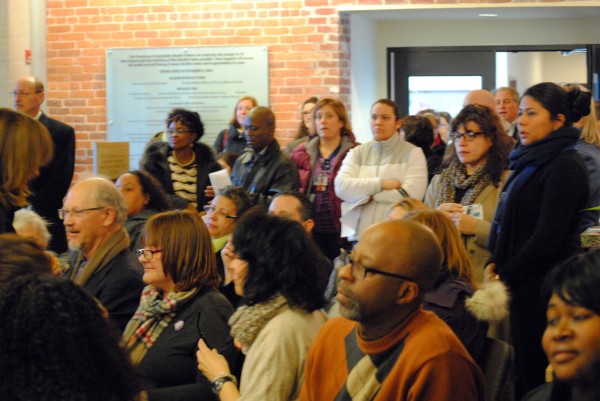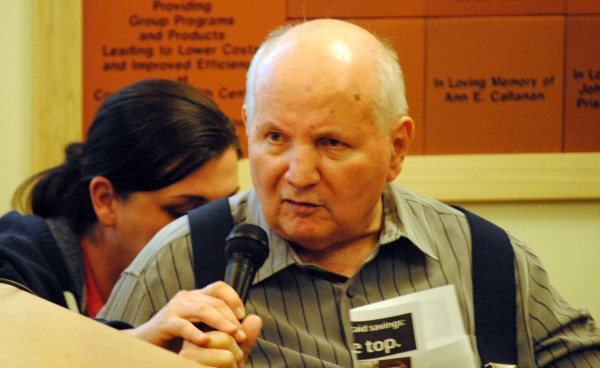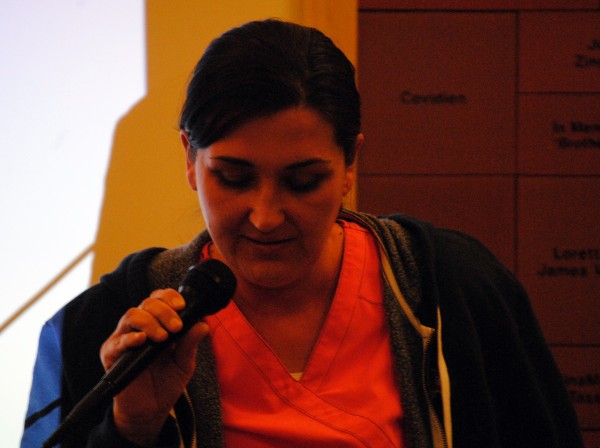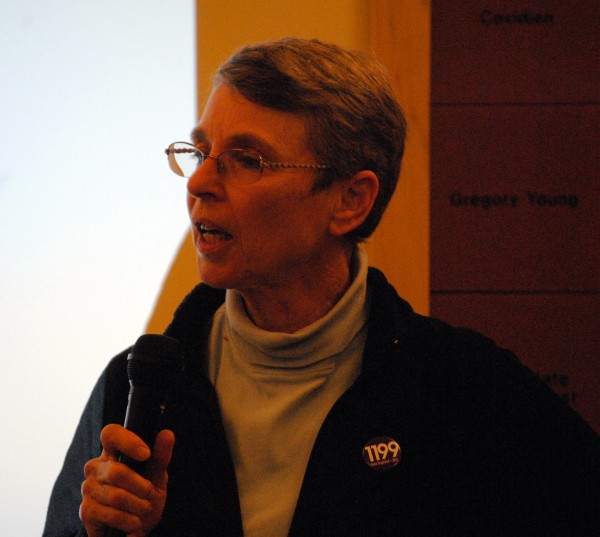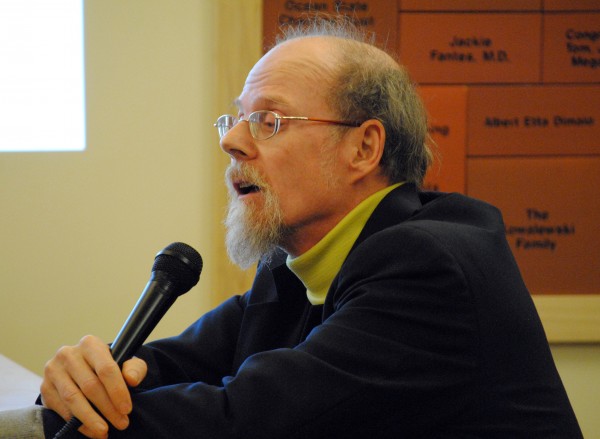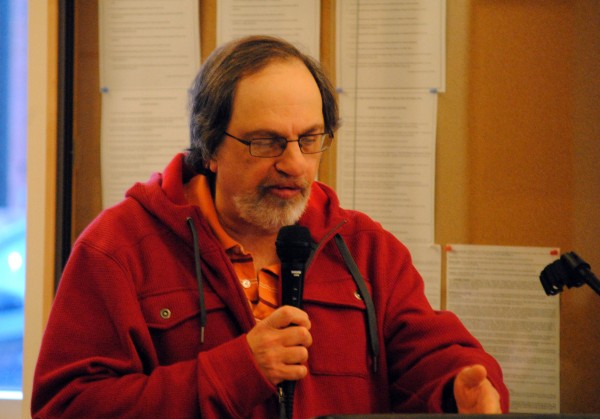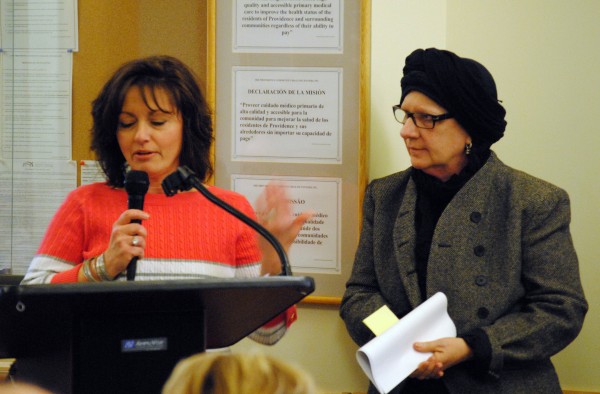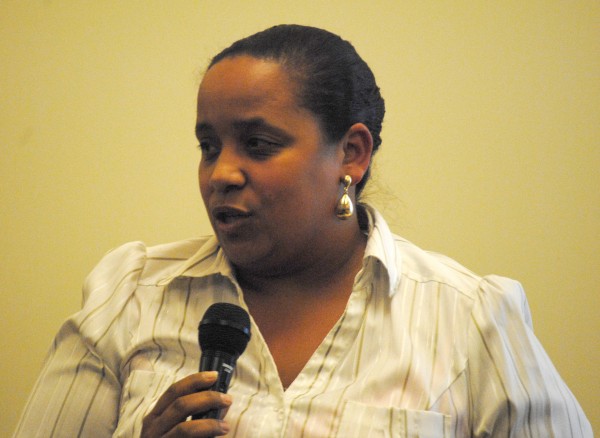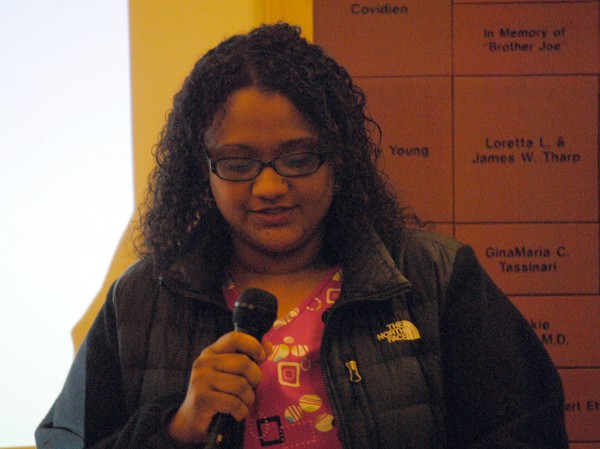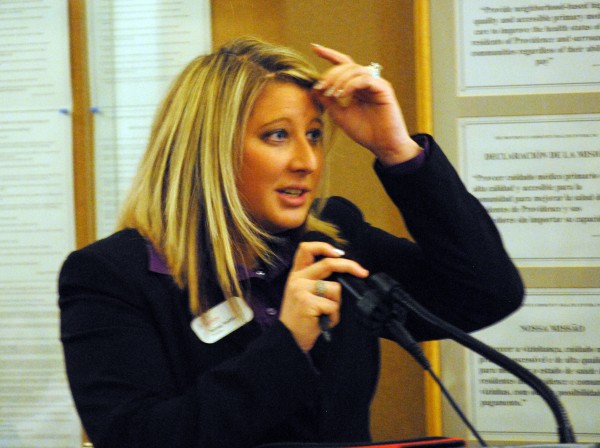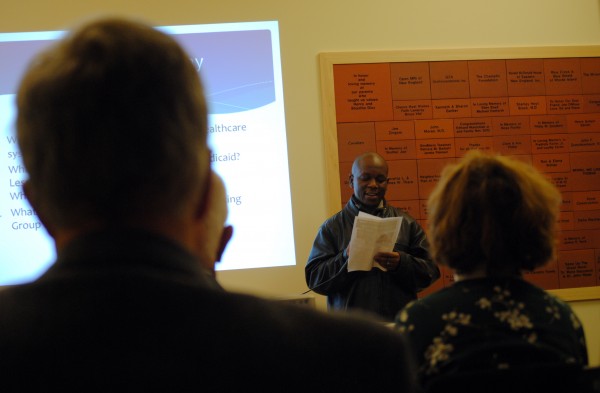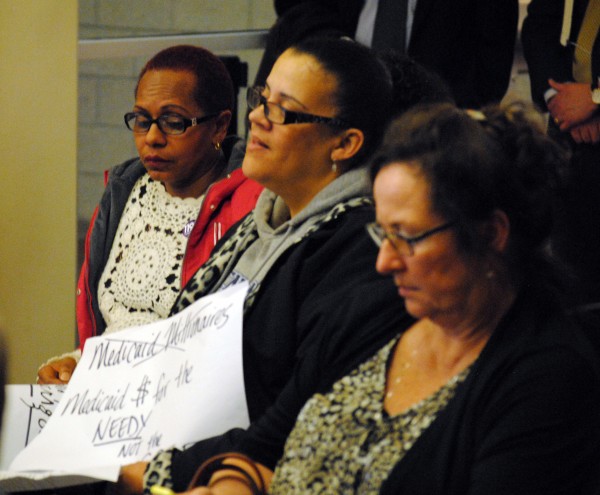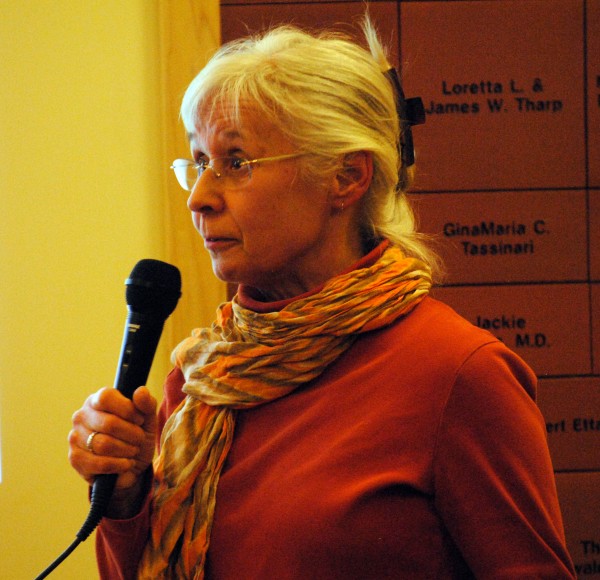 Reinventing Medicaid should be about values, not dollars

,