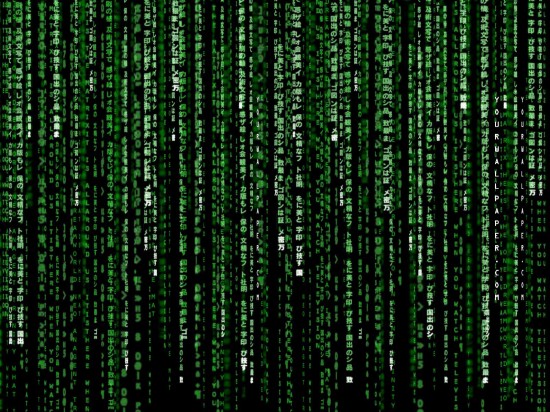 More than 10,000 government accounts have been identified as being associated with the Ashley Madison data hack. And if early indications are to be believed, at least seven of the emails are associated with Rhode Island government departments. One list, which has information pertaining only to the government agencies involved, but with no particulars listed as to the name of the individuals or even the exact emails used, identifies the following ri.gov agencies, followed by the number of associated emails found in the leak.
risp.ri.gov     1
riag.ri.gov     1
ride.ri.gov     1
mhrh.ri.gov     3
narragansettri.gov      1
The local agencies named so far, and I should stress that the accuracy of this data has not been confirmed, (though at least one celebrity, Josh Duggar, has been outed with what looks like a high degree of confidence,) include the Rhode Island State Police, the Rhode Island State Attorney General's Office, the Rhode Island Department of Education, three accounts from the Department of Behavioral Healthcare, Developmental Disabilities and Hospitals (formerly the Rhode Island Department of Mental Health, Retardation & Hospitals) and the official government site of Narragansett, RI.
Ashley Madison is an online dating service, headquartered in Canada, aimed at people who are married or in committed relationships. Its slogan is "Life is short. Have an affair." Hackers stole the data and demanded that the site be shut down, or the data would be released. The released data, according to experts consulted by the Guardian, appears to be real.

This might have been a purely prurient story of no real relevance, the private lives of individuals should remain just that, private. However, the use of government email accounts makes this of interest to voters. Should government workers be using their work emails to potentially cheat on their spouses?
We'll see what happens as this story unfolds.
Several RI government agencies identified as part of Ashley Madison hack

,