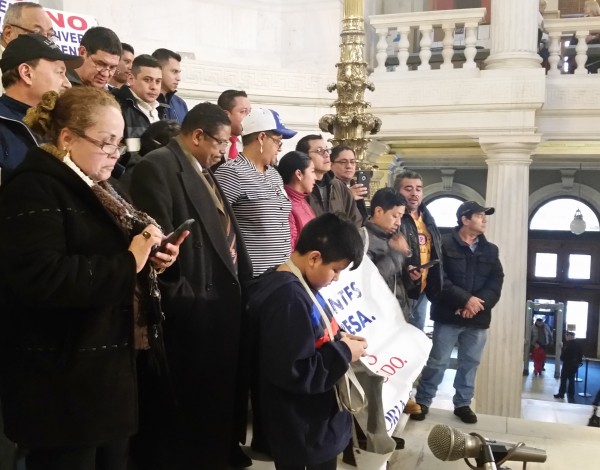 Sen. Frank Ciccone III and Rep. Anastasia Williams introduced legislation (2016-S 2333 / 2016-H 7610)  that would allow the Rhode Island Department of Motor Vehicles to issue driving privilege licenses and permits to applicants unable to establish a lawful presence in the United States. The licenses and permit would not be valid for identification purposes as per the Real ID Act, but would be usable only for the purposes of operating a motor vehicle in Rhode Island.
"We need to ensure that all drivers, regardless of their immigration status, are trained, tested and insured when driving on our roads," said Ciccone at the press conference to highlight this legislation, "This is a safety issue as well as an economic issue.  If the worst was to happen and an accident occurs involving an undocumented person driving, our residents and businesses are protected far better if this legislation is enacted as opposed to the current status quo." (See the full video of the press conference below.)
Under the rules proposed by Ciccone and Williams, those wanting these licenses and permits would have to have no felony convictions, have lived in Rhode Island for two years and provide proof that they have paid taxes.

As for taxes, a report from the Economic Progress Institute (EPI) demonstrates that "Undocumented immigrants contribute more than $11.6 billion to state and local coffers each year, including $33.4 million in Rhode Island, according to a new study released by the Institute on Taxation and Economic  Policy (ITEP)."
From the EPI press release:
"The study, Undocumented Immigrants' State and Local Tax Contributions, also estimates that Rhode Island stands to gain $2.5 million in increased revenue under full implementation of the Obama administration's 2012 and 2014 executive actions and by more than $7.0 million under comprehensive immigration reform.
"EPI's Executive Director, Rachel Flum notes that "This report shows that undocumented immigrants are contributing to Rhode Island's economy through sales, property and income taxes. State law makers should take this into account and approve policies that help these residents live safely in our state until comprehensive immigration reform at the federal level provides a pathway to legal status.  Providing driver's licenses for undocumented residents is one such policy"
"The report found that undocumented immigrants contribute $4.1 million in personal income taxes, $11.1 million in property taxes, and $18.3 million in sales and excise taxes to Rhode Island's. These tax contributions would be larger if all undocumented immigrants were granted legal status under a comprehensive immigration reform and if President Obama's 2014 executive action were upheld.
"'Regardless of the politically contentious nature of immigration reform, the data show undocumented immigrants greatly contribute to our nation's economy, not just in labor but also with tax dollars,' said Meg Wiehe, ITEP State Tax Policy Director. 'With immigration policy playing a key role in state and national debates and President Obama's 2014 executive action facing review by the Supreme Court accurate information about the tax contributions of undocumented immigrants is needed now more than ever.'"
To view the full report or to find state-specific data, go to www.itep.org/immigration/.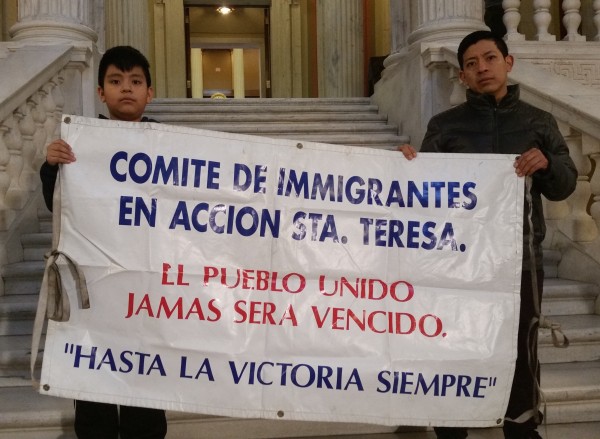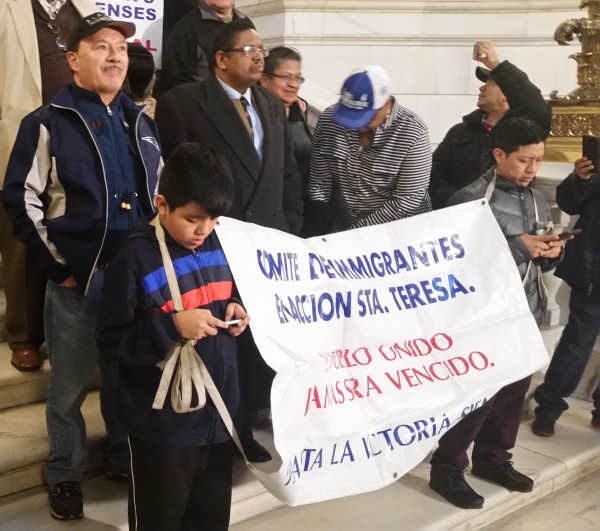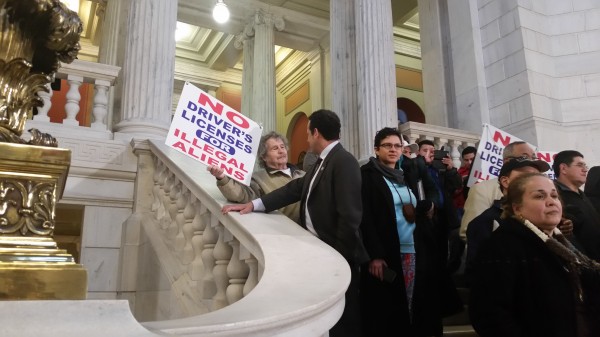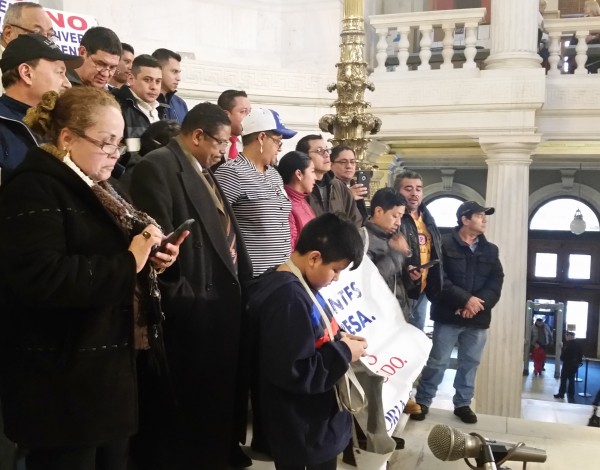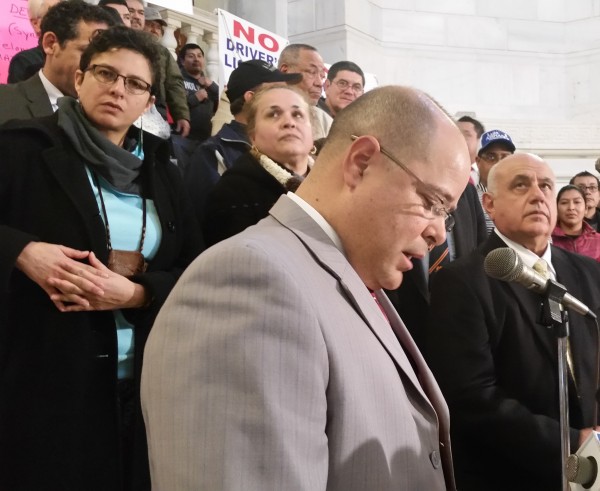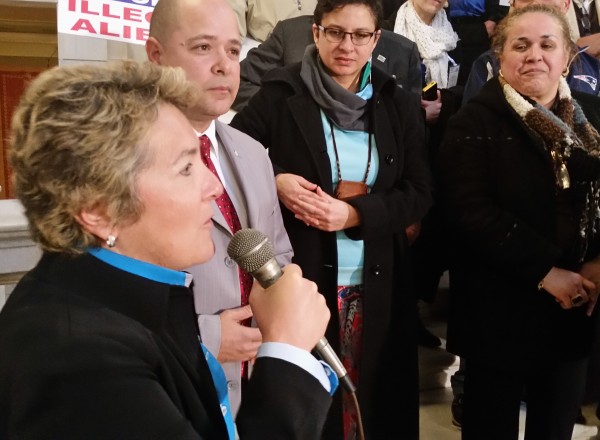 Undocumented workers pay $33.4 million in RI taxes and they need drivers licenses

,