Four of the five newly elected general officers – Governor Gina Raimondo, Lt. Governor Dan McKee, Secretary of State Nellie Gorbea and General Treasurer Seth Magaziner – toured Harrington Hall, a homeless shelter in Cranston, on Tuesday to garner the support needed to end homelessness in Rhode Island.
There are over 1,000 people in Rhode Island experiencing homelessness, a crisis for any society, but a moral crisis for a country as rich as ours.
Rhode Island has been chosen to participate in Zero: 2016, a national campaign to end homelessness among veterans and the chronically homeless by the end on 2016. Union leaders Lynn Loveday, George Nee and J. Michael Downey have pledged to support Zero: 2016. Now they are looking to elected officials for their support.
Jim Ryczek, executive director of the Rhode Island Coalition for the Homeless, opened the press conference at Harrington Hall reading off some of the sobering results of last December's homeless census, in which 500 volunteers asked 855 homeless men and women about their lives in order to construct a Vulnerability Index for all homeless Rhode Islanders.
In Rhode Island, homeless adults range in age from 19 to 85, with the median age being 45 years old. 68% identify as male, 32% as female. About a third are sleeping outside, not in shelters.  This means on the street, sidewalk or doorway, in a car, in a park, on the beach, in cemeteries, or in abandoned buildings. 58% have been homeless for more than two years. 7% are veterans.
The homeless cost us in terms of social services. 64% use emergency rooms for medical care. 39% have had interactions with the police. 4 in 10 have been transported by ambulance and about a third have received in-patient hospitalization. Being homeless is unsafe. 29% have been attacked while homeless. About half have admitted to needing psychiatric treatment and visited the ER for mental health reasons. A third have learning disabilities, and a quarter have brain injuries.
Governor Raimondo said, "I love the goal of ending homelessness, and we know how to. Build affordable housing and get people homes… and by the way, building affordable housing puts people to work in the process…"
"Some other public policy issues are a lot harder and take a lot more time," said Secretary of State Nellie Gorbea, "affordable housing is a case of, there isn't affordable housing, you build it, you build wrap-around supportive services around it and you save money in the end and save lives. What could be better than that?"
General Treasurer Seth Magaziner got to the heart of the issue when he refuted the fantasy of eliminating the social safety net. "No matter how many jobs we have, no matter how strong our economy is, there are always going to be people who need help. There are always going to be people, whether it's a disability, mental or physical, or it's just bad luck, who are going to need help and going to need support."
George Nee put it simply when he said, "We know what to do. We know what works… it's been demonstrated."
Homelessness is a problem with a solution. Solving the problem is a moral choice we can make.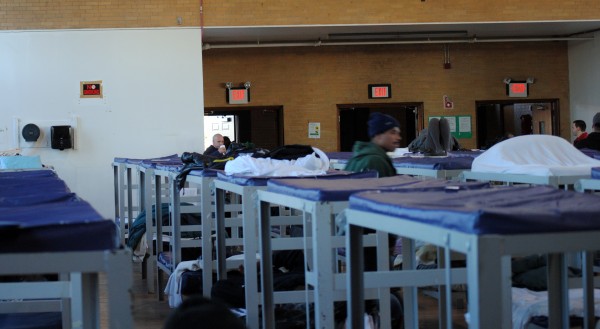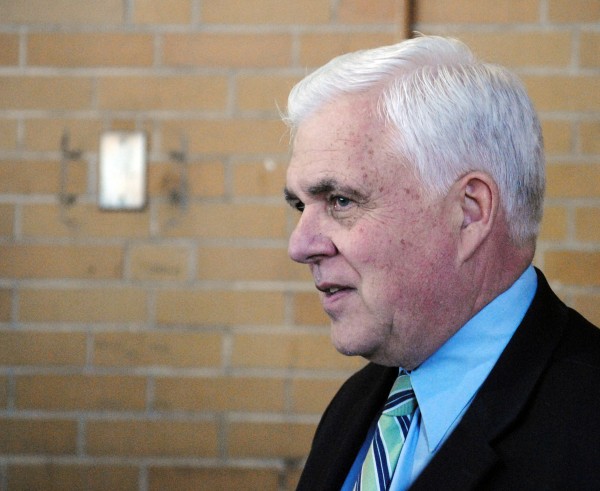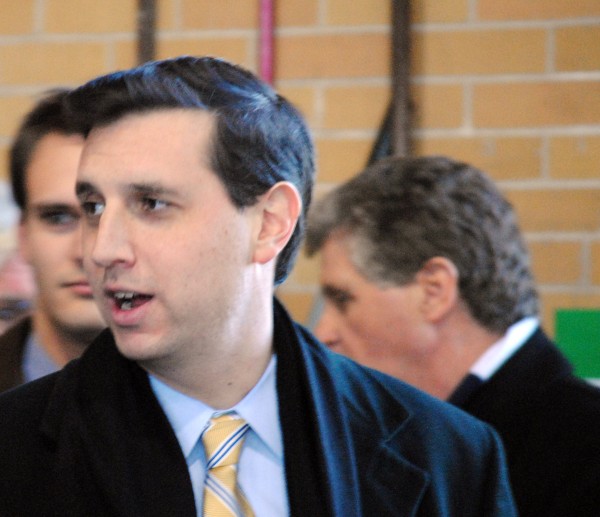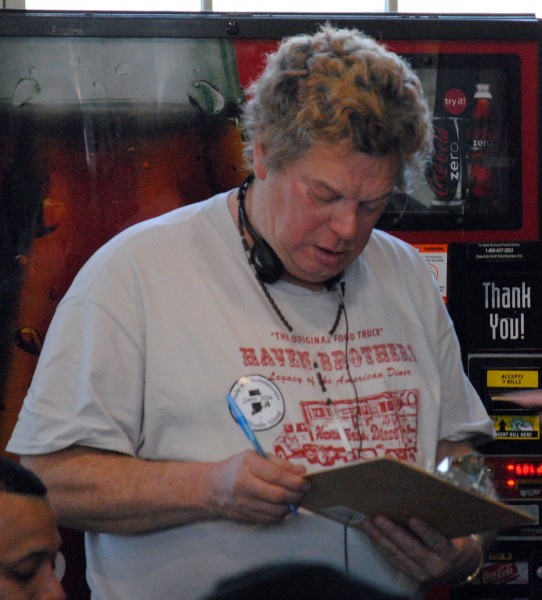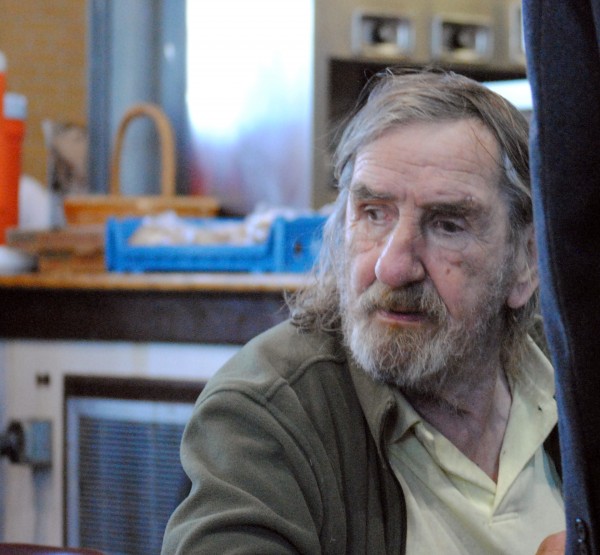 General officers tour Harrington Hall, affirm value of social safety net

,